Home

/

Japanese Princess Sweater Jumper

*Japanese Princess Fleece Jumper*
Item will be shipped 1 week after payment

Some clothing is just love at first sight, and this princess jumper definitely has that special quality. It's cute, soft and adorably cuddly, with open shoulders and a bohemia knit bow design running down the back. Lovely batwing sleeves give your arms both freedom and warmth, and the whole style is a scintillating mix of princess delicacy and lolita charm. This loose fitting fleece jumper hangs baggy but elegantly, with elastic hemming at the sleeves and waist giving it adaptable shape. A highly recommended product!
*One Size only - one size means that the product only comes in one size, please refer to the product measurements below to confirm if this "One Size" product fits you*
*Color: Cream*
*Measurements (approx.): Top length 56cm, Bust & Waist no limit, Sleeve Length 58cm*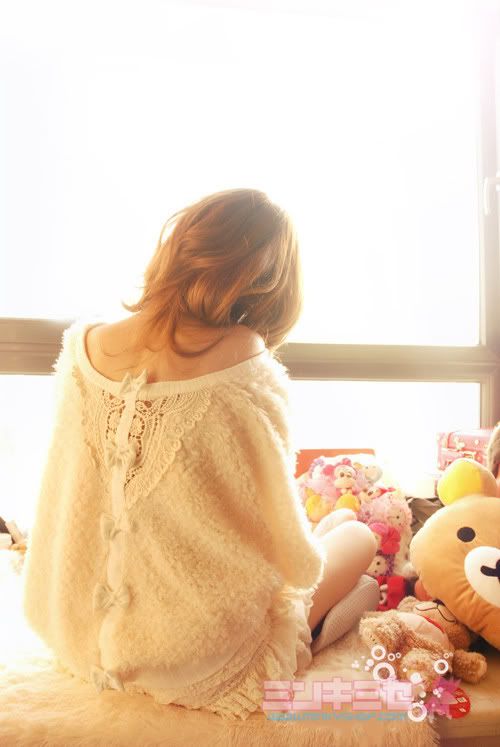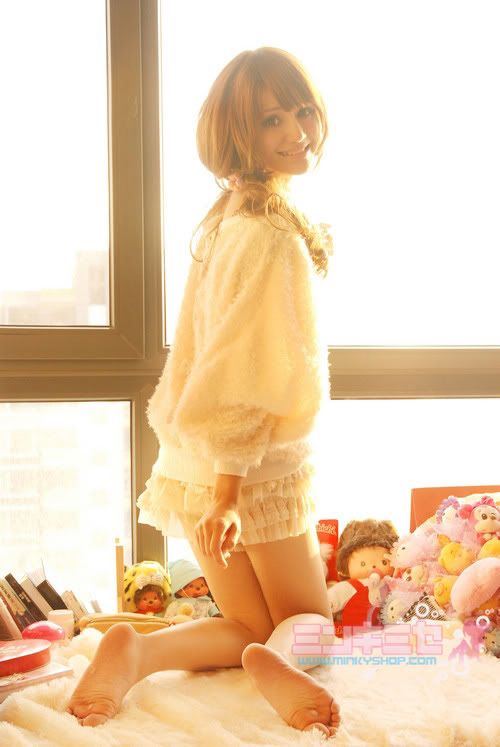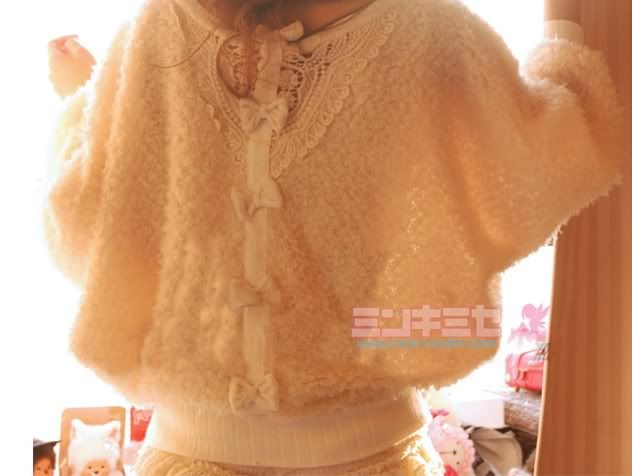 You have no items in your shopping cart.
Regular Price: $25.77

Special Price: $15.46

Regular Price: $12.88

Special Price: $9.01

Regular Price: $12.88

Special Price: $6.43

Regular Price: $12.88

Special Price: $9.01

Regular Price: $20.61

Special Price: $11.59

Regular Price: $47.69

Special Price: $37.37