Home

/

Secret Shop Lace Decoration Shoes

*Secret Shop Lace Decoration Shoes*
Item usually ships within 3-5 working days

From Secretshop, these AP style, bright, wedge heeled shoes come in a range of snazzy colours and are beautifully designed both inside and out (you have to love that pink in-sole.) This gorgeous new design features strappy leg laces that wraps around the calf.

*Size: S(22.5cm), M(23.5cm), L(24.5cm), LL(25cm)*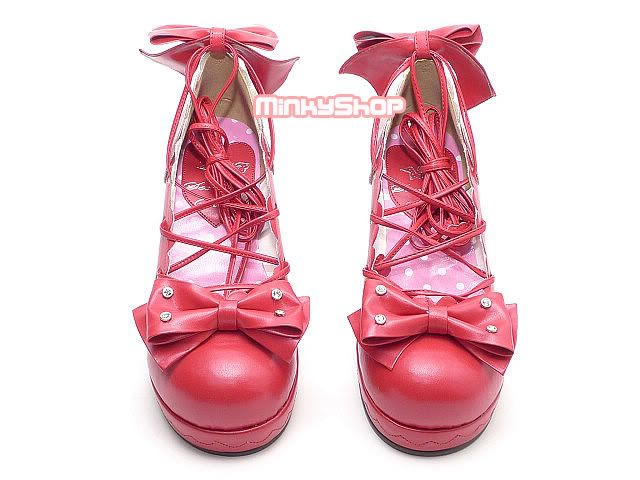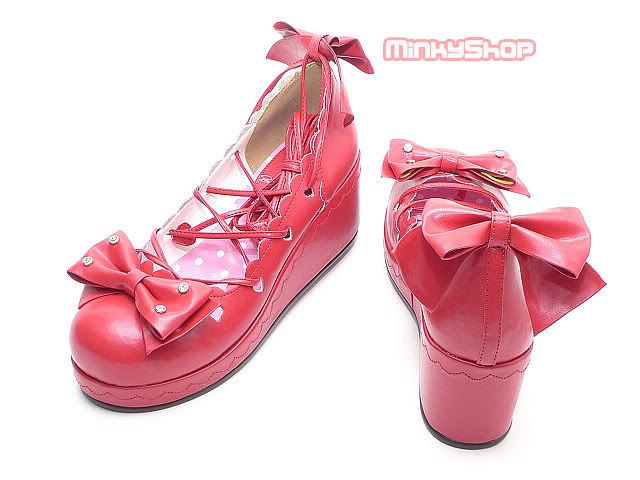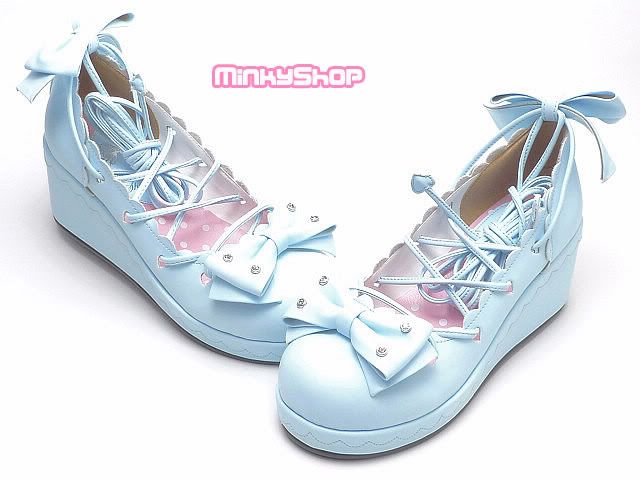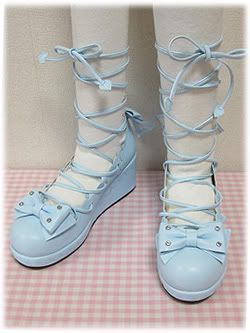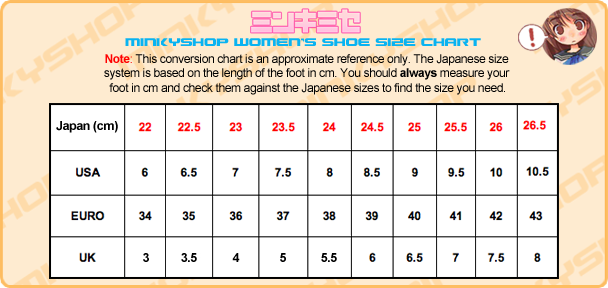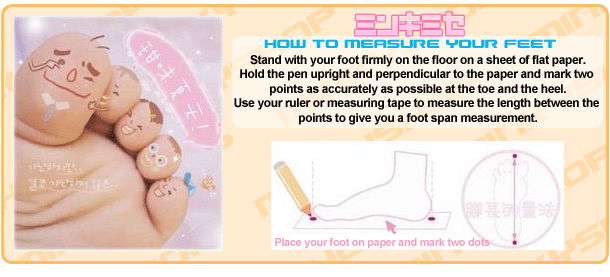 You have no items in your shopping cart.
Regular Price: $12.86

Special Price: $9.00

Regular Price: $12.86

Special Price: $6.43

Regular Price: $30.89

Special Price: $21.88

Regular Price: $25.74

Special Price: $16.73