Home

/

Secret Shop Beaded Dressing Up Shoes

*Secret Shop Beaded Dressing Up Shoes*
These stunningly sexy Lolita shoes feature a string of clear beads at the heel and 3 adorable bows, one studded decoratively with water diamonds. Finished with a delicate scalloped trim, they present an elegant compliment to Japan's Sweet Lolita fashion movement, and come in either baby pink or elegant white pastel shades.

❤Size: S (22-22.5cm), M (23-23.5cm), L (24-24.5cm)❤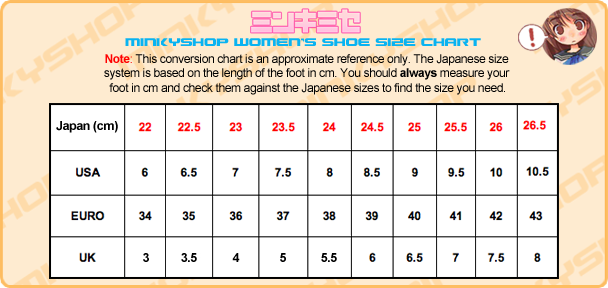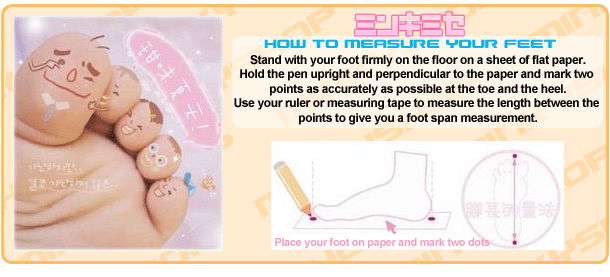 You have no items in your shopping cart.
Regular Price: $12.88

Special Price: $9.01

Regular Price: $12.88

Special Price: $6.43

Regular Price: $25.77

Special Price: $16.75