Home

/

shoes

/

Secret Shop Rocking Horse Shoes

*Secret Shop Rocking Horse Shoes*

Item usually ships within 3-5 days
These sexy black and chestnut-brown Secret Shop rocking horse shoes based on a Vivienne Westwood design. The defining feature is the strap: made to wrap around the leg all the way up to the knee! Characterised by 'playing card' symbols, these are the ultimate lolita fashion!
*Platform height approximately 3cm rising to 7cm at the back*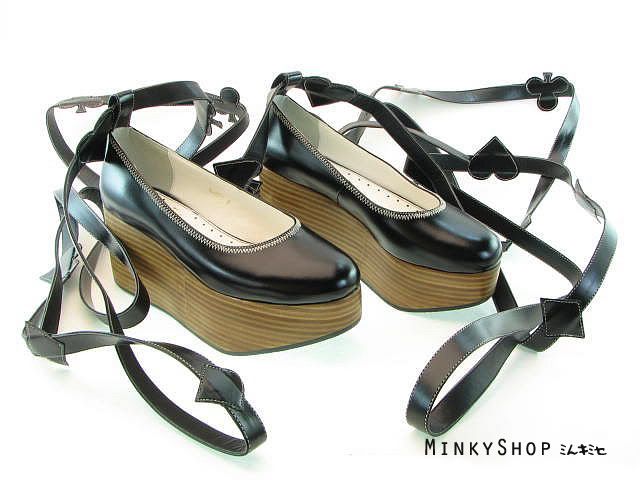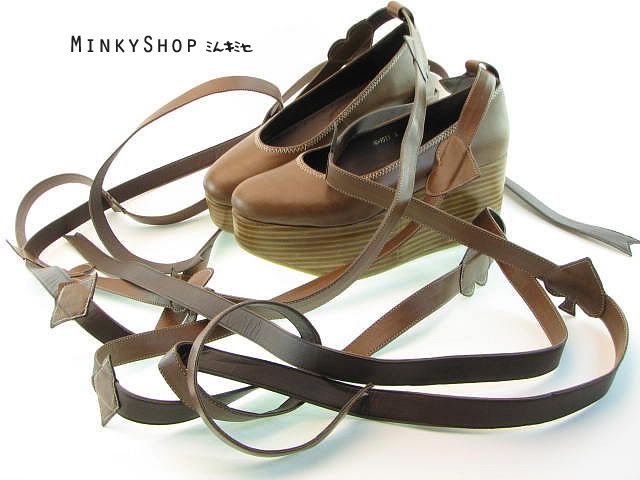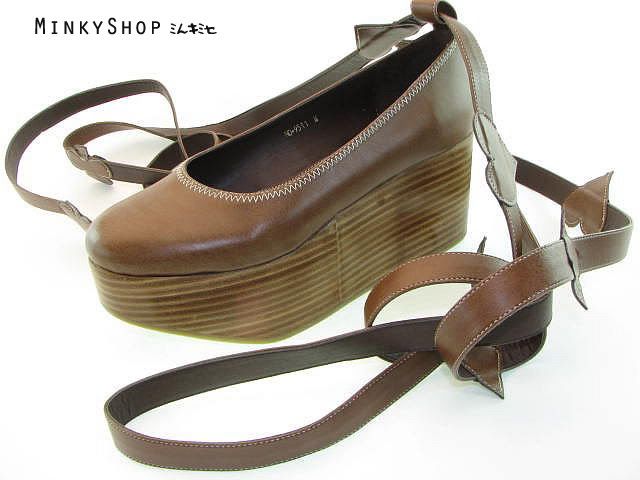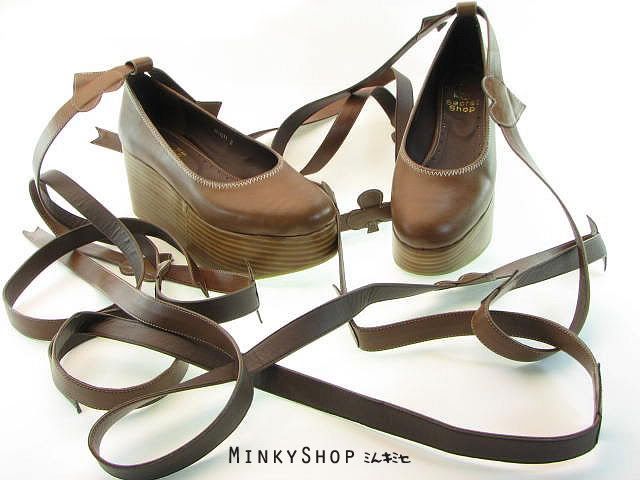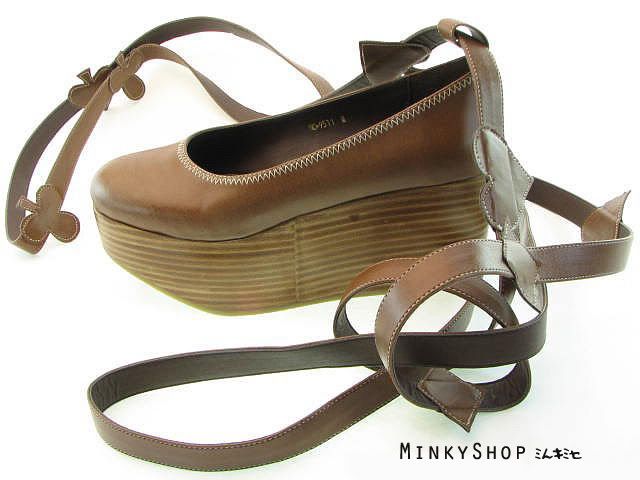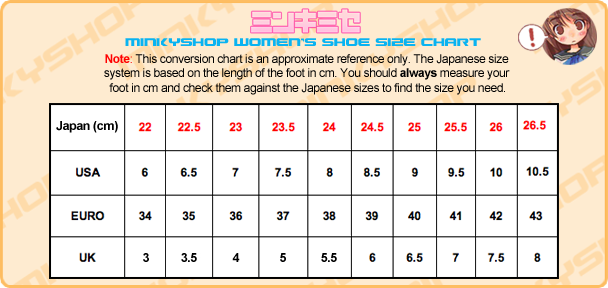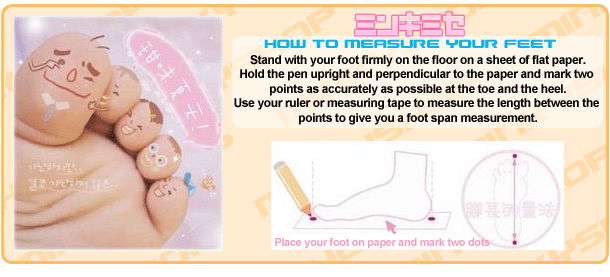 You have no items in your shopping cart.
Regular Price: $16.75

Special Price: $6.43

Regular Price: $25.77

Special Price: $15.46

Regular Price: $12.88

Special Price: $9.01

Regular Price: $12.88

Special Price: $6.43

Regular Price: $11.59

Special Price: $6.43

Regular Price: $20.61

Special Price: $11.59

Regular Price: $47.69

Special Price: $37.37