Home

/

Kawaii Panda Plush Toy

*Kawaii Panda Plush Toy*
Item will be shipped 1 week after payment

Made from super soft material, these gorgeous plushie panda toys are lovably squeezable! They come with different eye expressions and in two decent sizes, and have a little sucker if you wish to hang them from a flat surface. Kawaii desu yo?

*One panda per-purchase, choose type and size from the dropdown*
*Size Small: 17x13cm*
*Size Large: 22x17cm*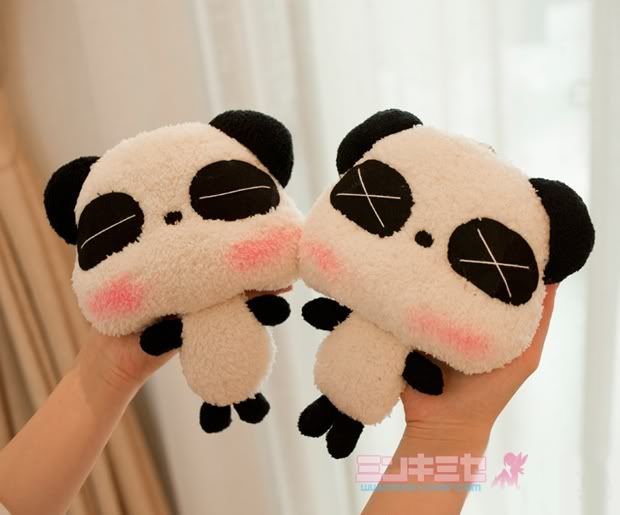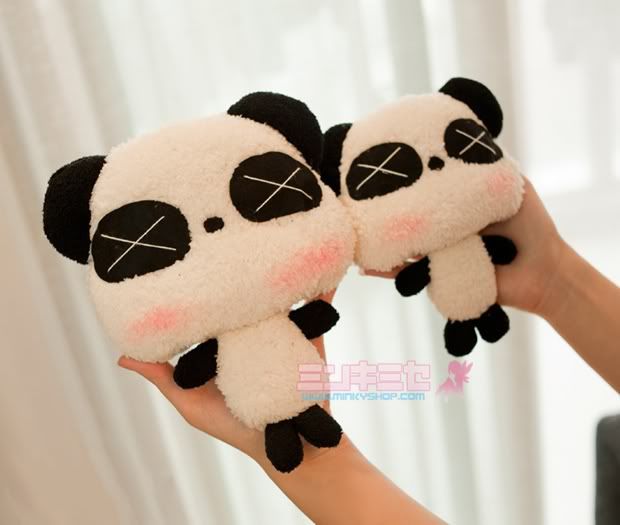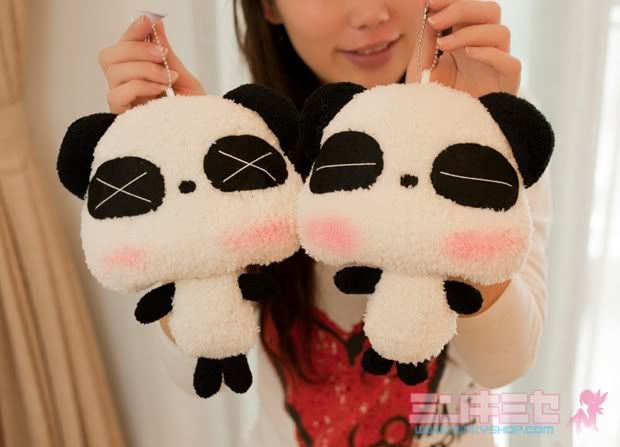 You have no items in your shopping cart.
Regular Price: $25.77

Special Price: $15.46

Regular Price: $12.88

Special Price: $9.01

Regular Price: $12.88

Special Price: $6.43

Regular Price: $12.88

Special Price: $9.01

Regular Price: $20.61

Special Price: $11.59

Regular Price: $47.69

Special Price: $37.37