Home

/

Gothic Lolita Vampire Dress (6 Piece)
*Gothic Lolita Vampire Dress (6 Piece)*
Item usually ships within 3-5 working days
Cool Japanese gothic punk vampire lolita dress. Black, flowing, with a corset style body covered in lace ups and delicate detail, it comes as a complete outfit featuring a total of Six pieces:
Gothic Dress x1 , Underskirt x1, Tie x1, Hat x1, Sleeve covers x2, Vampire choker x1.

Size & Measurements (approx):
*Size FREE: dress length-120cm, bust up to 100cm (adjustable by the lace) *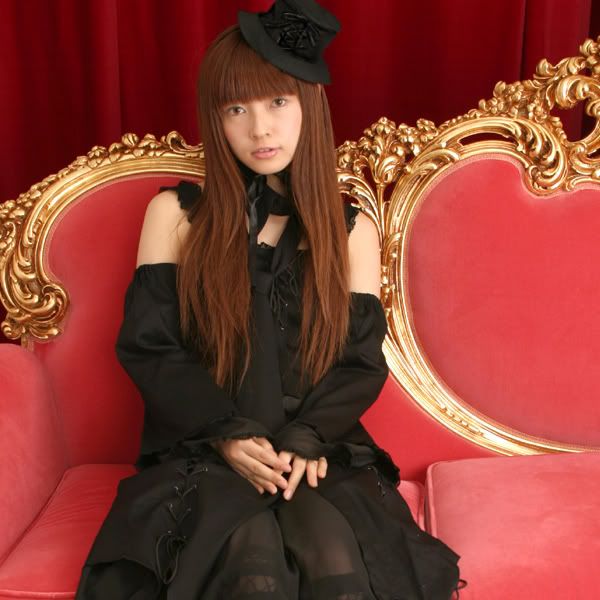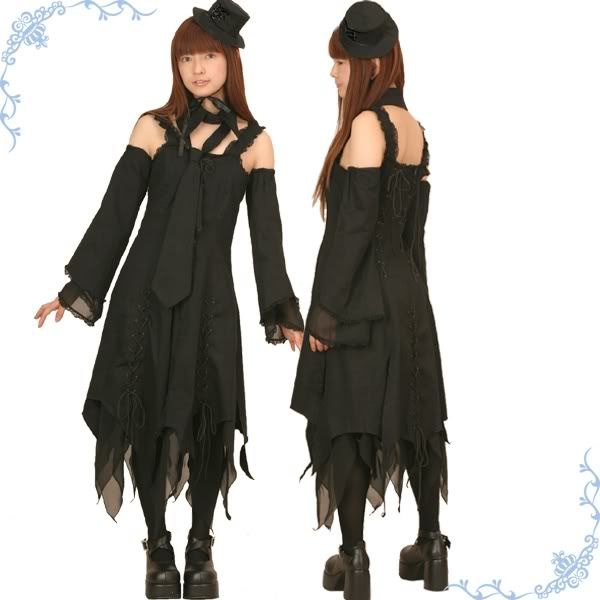 You have no items in your shopping cart.
Regular Price: $27.57

Special Price: $16.54

Regular Price: $13.78

Special Price: $9.64

Regular Price: $13.78

Special Price: $6.88

Regular Price: $22.05

Special Price: $12.40

Regular Price: $51.02

Special Price: $39.99