Home

/

Biscuit Bear Hello Kitty Purse/Make-up Bag

*Sanrio Biscuit Bear Hello Kitty Purse/Make-up Bag*
Item will be shipped 1 week after payment
New as part of Sanrio's 2011 line comes this irresistible Biscuit Bear bag from Japan. Soft, gorgeous and super puffy, it features cookie ears, a biscuit shaped zipper and a beautiful baby pink bow. Gorgeous girly attention to detail such as the diamond stud on the zipper pull has already made this a summer hit in Toyko stores. Available in two sizes: the smaller purse is perfect for loose change and keys, while the larger size will look after make-up materials, mobile phones and digital cameras. Get cute!
*Size Small: approx. 10cmx12cm*
*Size Large: approx. 12cmx16cm*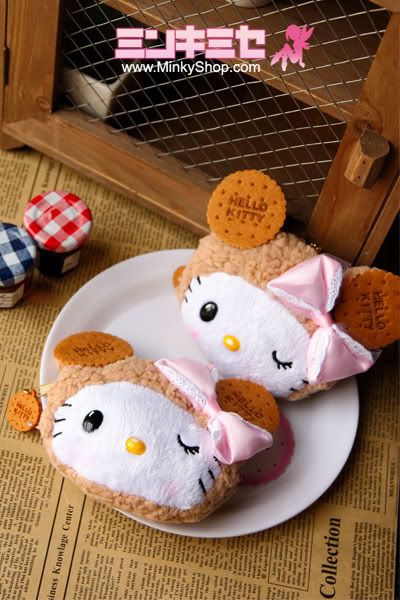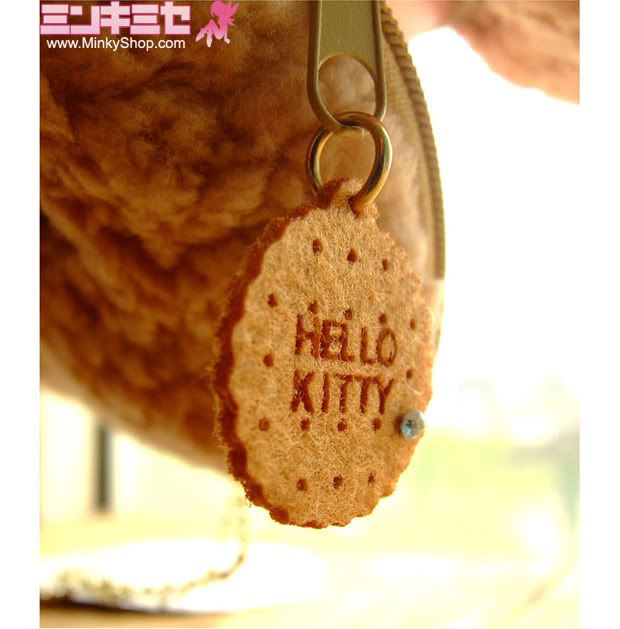 Please see in store for Biscuit Kitty Cushion: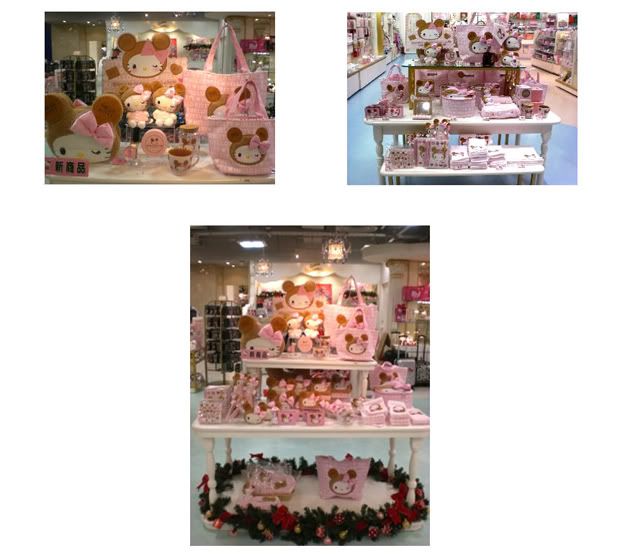 You have no items in your shopping cart.
Regular Price: $25.77

Special Price: $15.46

Regular Price: $12.88

Special Price: $9.01

Regular Price: $12.88

Special Price: $6.43

Regular Price: $12.88

Special Price: $9.01

Regular Price: $20.61

Special Price: $11.59

Regular Price: $47.69

Special Price: $37.37