Home

/

Sweet Lolita Tea Party Shoes
*Sweet Lolita Tea Party Shoes*
Item usually ships within 5-7 working days
These highly desirable claasic tea party flats come with a polka dot insole and are lovingly designed with heart buckles and delicate ankle straps. Totally cute and irresistible, they're perfect for sweet lolita and cosplay fans.
Promotion Price for Christmas time only!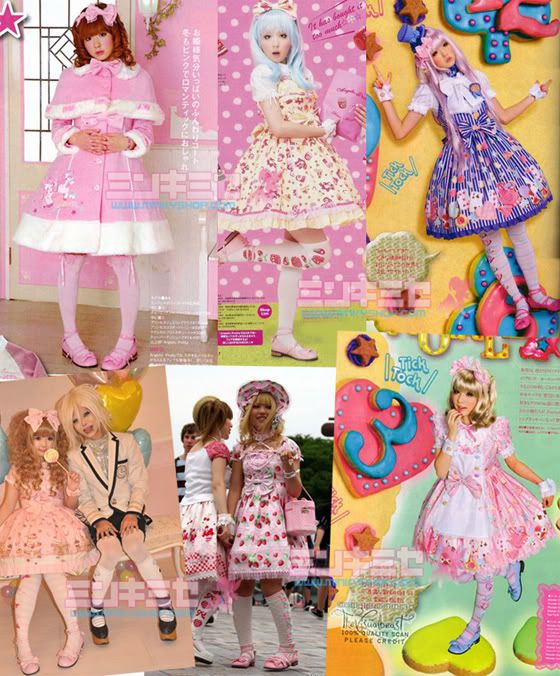 You have no items in your shopping cart.
Regular Price: $25.77

Special Price: $15.46

Regular Price: $12.88

Special Price: $9.01

Regular Price: $12.88

Special Price: $6.43

Regular Price: $20.61

Special Price: $11.59

Regular Price: $47.69

Special Price: $37.37