Home

/

Sweet Lolita Heart Shoes

*Sweet Lolita Heart Shoes*

Item usually ships within 2-3 days

Last remaining stock! These very pretty Secret Shop baby blue shoes are decorated with scalloped patterning and hearts and come with double straps around the ankle. Very unique, and lovely for Lolita styles throughout the seasons.
*Brand: Secret Shop*
*Platform height approximately 3cm rising to 7.5cm at the back*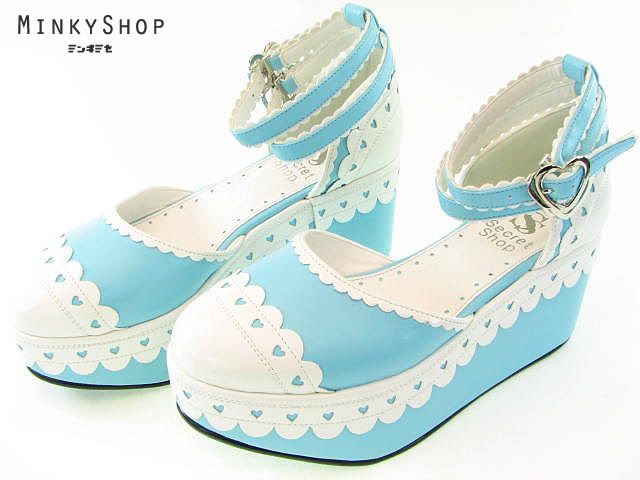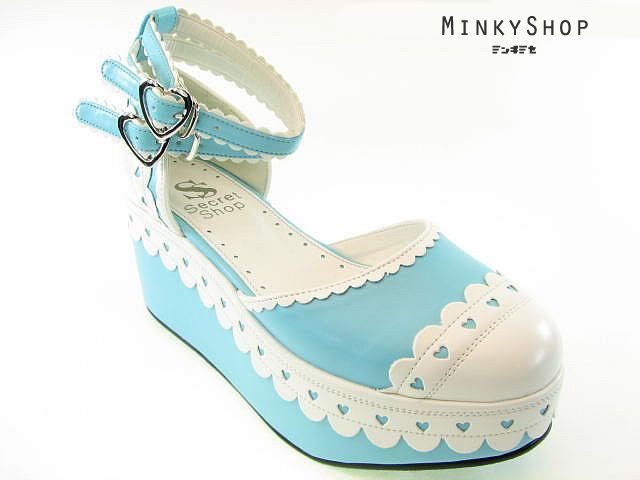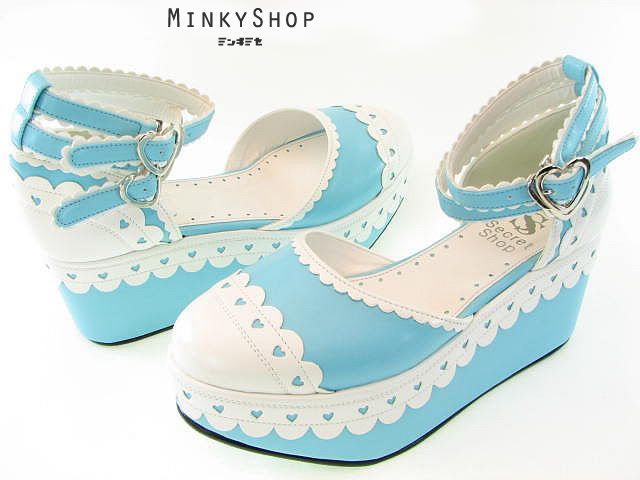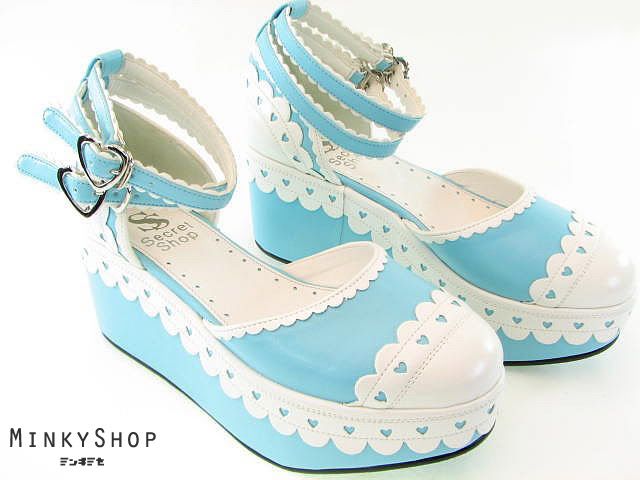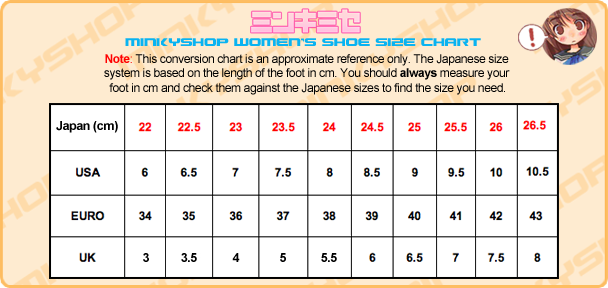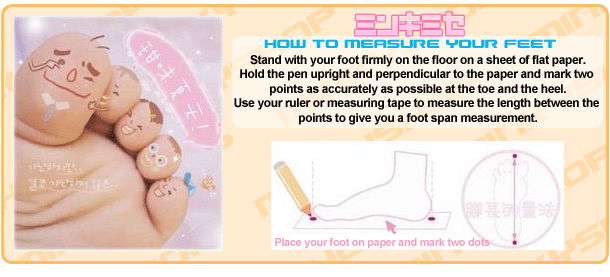 You have no items in your shopping cart.
Regular Price: $25.77

Special Price: $15.46

Regular Price: $12.88

Special Price: $9.01

Regular Price: $12.88

Special Price: $6.43

Regular Price: $20.61

Special Price: $11.59

Regular Price: $47.69

Special Price: $37.37