Home

/

Strappy Punk Lolita Platform Heels

*Strappy Punk Lolita Platform Heels*
These shoes are made to order. Estimated making time: 7-14 working days
Seriously cool Japanese Punk Lolita heels - with straps! Black on the outside, a delicate pink on the inside, these shoes have a large heel and a lot of style. The rounded toe is complimented by four buckled straps that run above the ankle and meet a calf covering above the heel.
*Heel height approximately 5cm rising to 11.5cm at the back*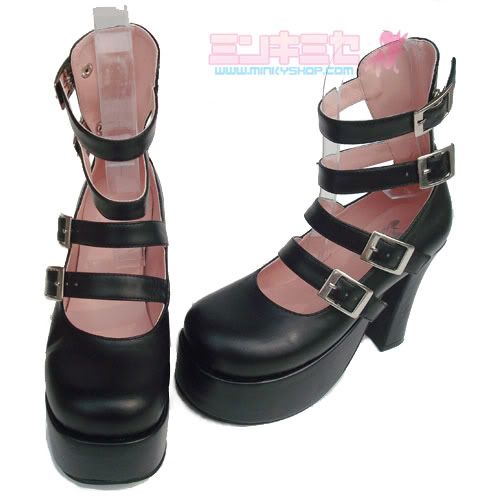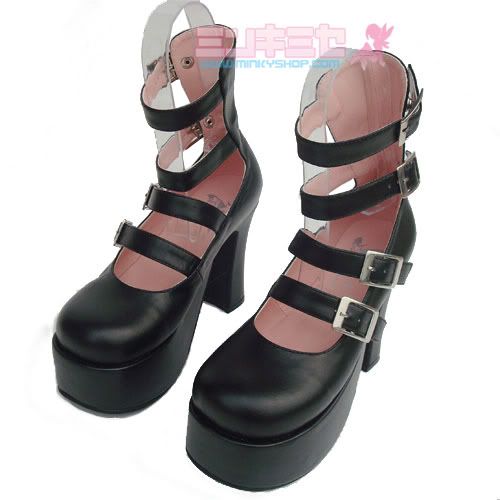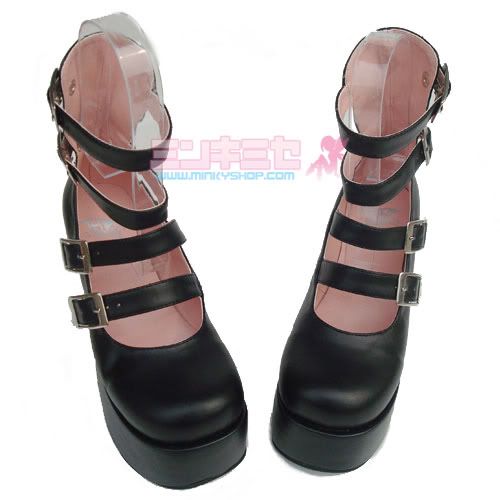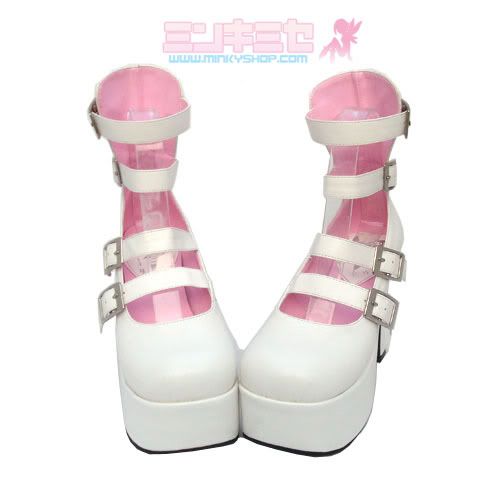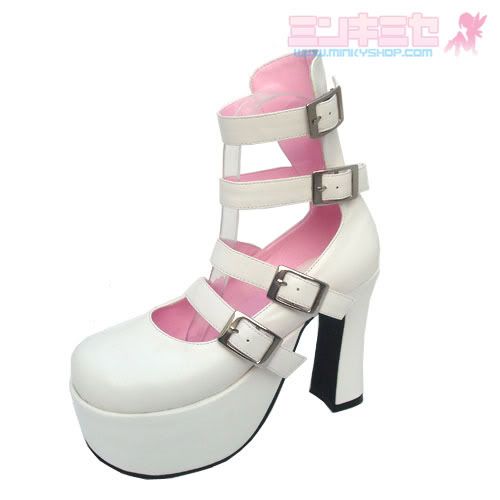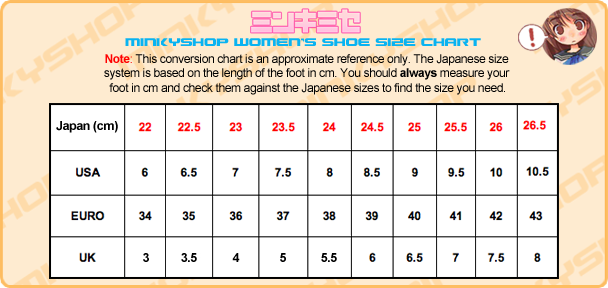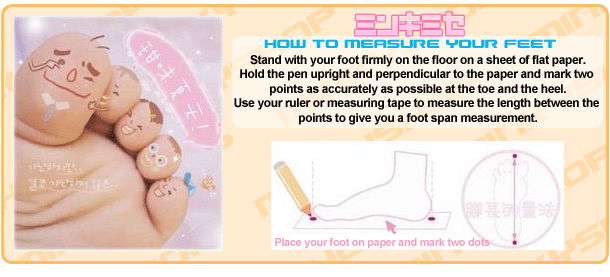 You have no items in your shopping cart.
Regular Price: $25.77

Special Price: $15.46

Regular Price: $12.88

Special Price: $9.01

Regular Price: $12.88

Special Price: $6.43

Regular Price: $20.61

Special Price: $11.59

Regular Price: $47.69

Special Price: $37.37