*Strawberry Bow Lolita Heels*
These shoes are made to order. Estimated making time: 7-14 working days
Aw, these Strawberry Bow Lolita Heels definitely have the kawaii factor. Gorgeously designed with subtle curves and stylish two tone, its delicate scalloped trim and two large bows are complimented with a little knit strawberry flower. Lovely!
*Heel height approximately 2.5cm rising to 7.5cm at the back*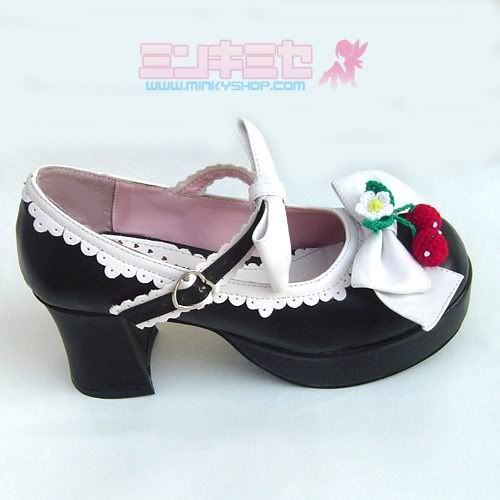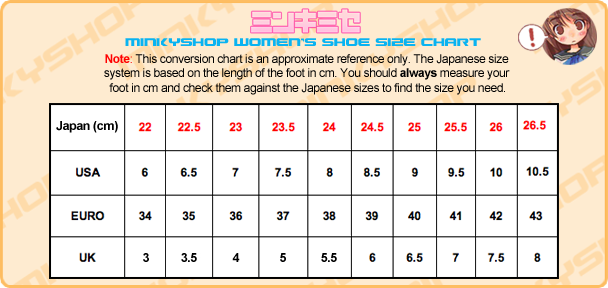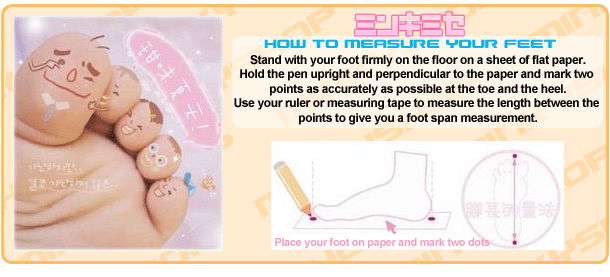 You have no items in your shopping cart.
Regular Price: $25.77

Special Price: $15.46

Regular Price: $12.88

Special Price: $9.01

Regular Price: $12.88

Special Price: $6.43

Regular Price: $12.88

Special Price: $9.01

Regular Price: $20.61

Special Price: $11.59

Regular Price: $47.69

Special Price: $37.37