*Twin Buckle Engineer Boots*
These boots are made to order. Estimated making time: 7-14 working days
Super punk boots! Ultra stylish, these engineer style boots are hard wearing and very cool. Featuring a chunky platform, twin buckles at the ankle and a cute snub toe, they're perfect for mixing and matching with gothic, punk or lolita clothing.
*Sole height approximately 5cm rising to 8cm at the back*
*Boot height (excluding sole) approximately 24cm*
*Boot calf (circumference) approximately 33cm*
*The shoe sole is made of high quality EVA, the usual synthetic material used for shoe soles*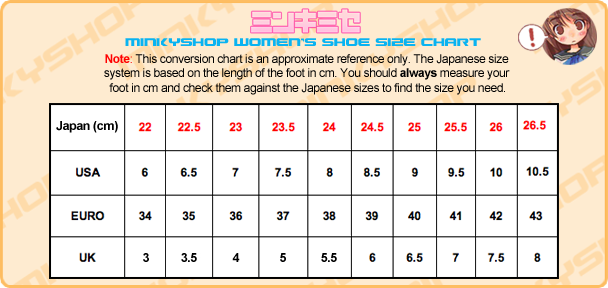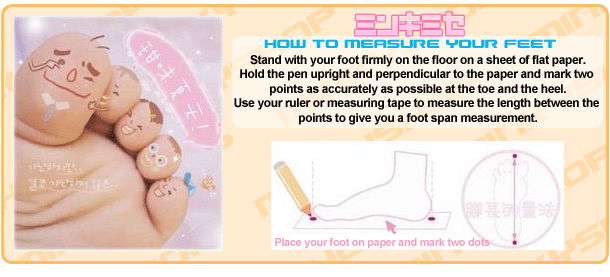 You have no items in your shopping cart.
Regular Price: $25.77

Special Price: $15.46

Regular Price: $12.88

Special Price: $9.01

Regular Price: $12.88

Special Price: $6.43

Regular Price: $12.88

Special Price: $9.01

Regular Price: $20.61

Special Price: $11.59

Regular Price: $47.69

Special Price: $37.37