Home

/

shoes

/

Sweet Lolita Scalloped Platform Boots

*Sweet Lolita Scalloped Platform Boots*
These shoes are made to order. Estimated making time: 7-14 working days

Lolita boots get the cute treatment! Pastelly and bright with a design that's comfortable and full of energy. They're relaxed, comfortable style and decorated scalloped trim and laces make them perfect for any lolita occasion.
*Blue Color: Gloss Finish / Other Colors: Matte Finish*
*Material: PU*
*Boot height 30cm*
*Platform height approximately 4.5cm rising to 7cm*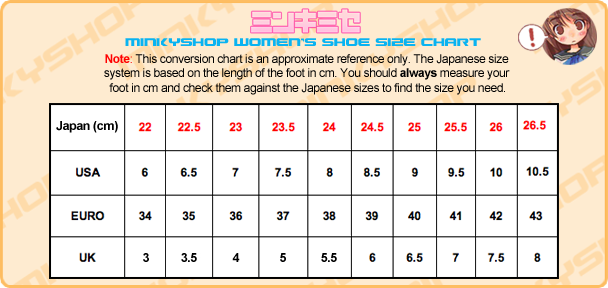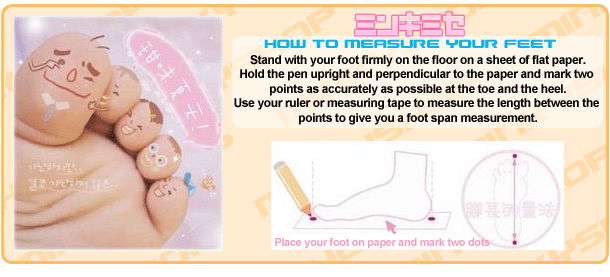 You have no items in your shopping cart.
Regular Price: $25.77

Special Price: $15.46

Regular Price: $12.88

Special Price: $9.01

Regular Price: $12.88

Special Price: $6.43

Regular Price: $12.88

Special Price: $9.01

Regular Price: $20.61

Special Price: $11.59

Regular Price: $47.69

Special Price: $37.37