Home

/

shoes

/

Japanese Race Queen Platform Boots

*Japanese Race Queen Platform boots*
These boots are made to order. Estimated making time: 7-14 working days
The typical Japanese Race Queen's most well recognised style feature is definitely her stunning boots. Coming in either white or black and built with a heavenly platform, these are the genuine fashion article. Racy!
*Platform height approximately 15cm at the back*
Japanese Race Queens (reference only:)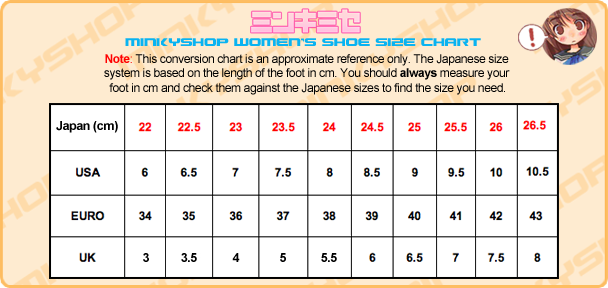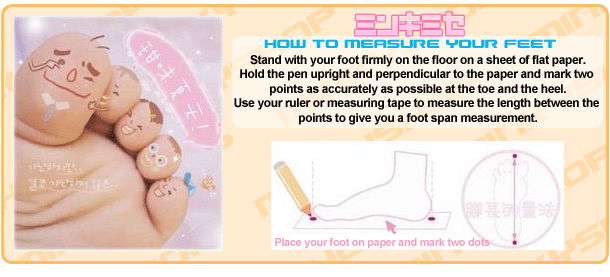 You have no items in your shopping cart.
Regular Price: $25.77

Special Price: $15.46

Regular Price: $12.88

Special Price: $9.01

Regular Price: $12.88

Special Price: $6.43

Regular Price: $12.88

Special Price: $9.01

Regular Price: $20.61

Special Price: $11.59

Regular Price: $47.69

Special Price: $37.37