Home

/

shoes

/

Gothic Punk Buckle Wedge Platforms

*Gothic Punk Buckle Wedge Platforms*
These shoes are made to order. Estimated making time: 7-14 working days
Punky and funky! These gorgeous punk lolita calf-hi boots are hard wearing, but super stylish. Straps and buckles criss-cross to the top, and the incredible base is finished with a neat snub toe for that touch of Anime. A perfect addition to gothic lolita and punk fashionites!
*Boot height approximately 25cm (without sole)*

*Platform height approximately 7cm rising to 10cm at the back*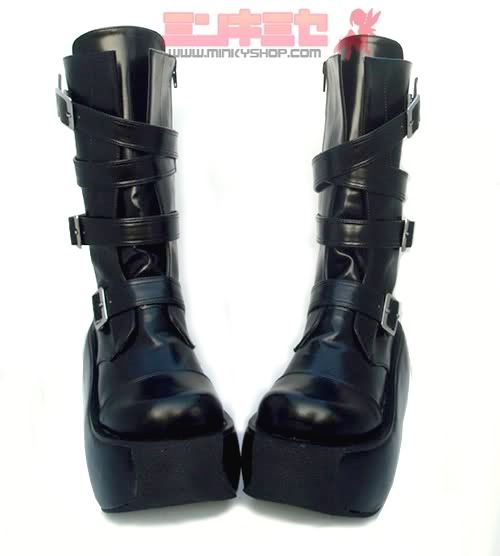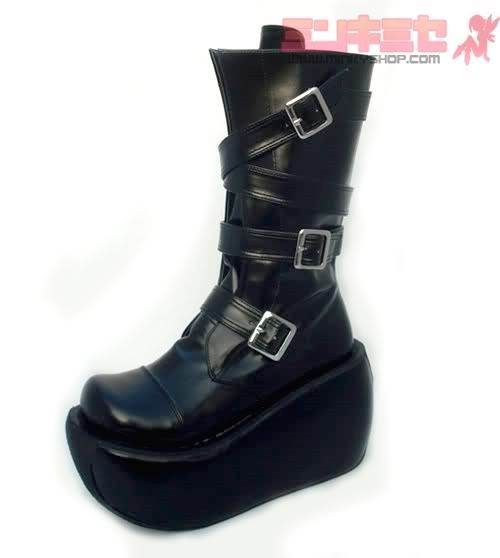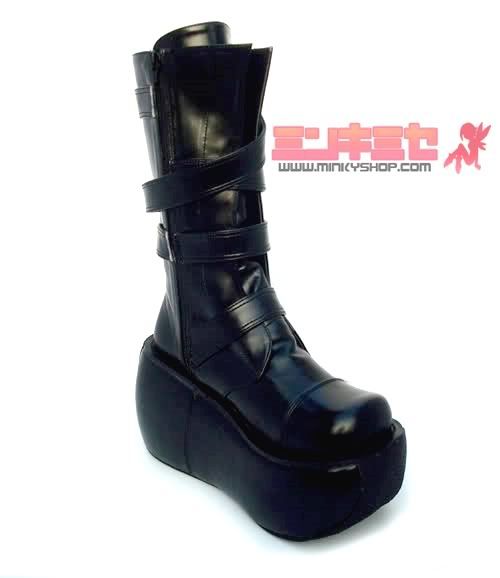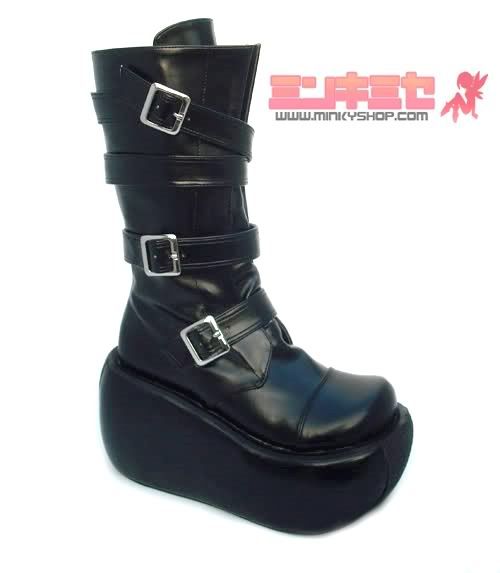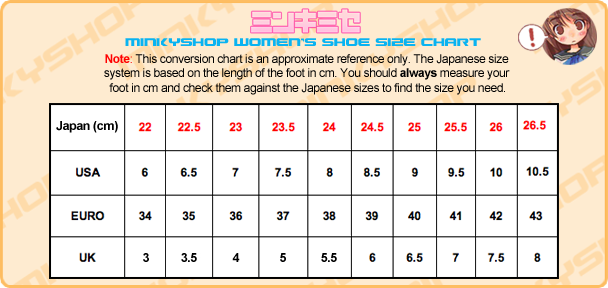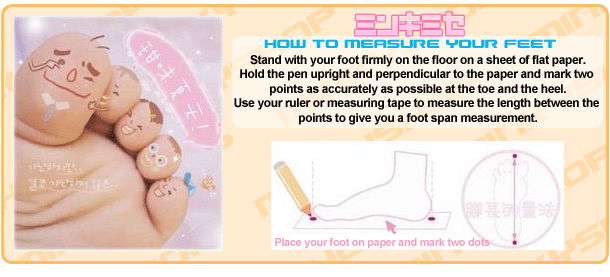 You have no items in your shopping cart.
Regular Price: $25.77

Special Price: $15.46

Regular Price: $12.88

Special Price: $9.01

Regular Price: $12.88

Special Price: $6.43

Regular Price: $12.88

Special Price: $9.01

Regular Price: $20.61

Special Price: $11.59

Regular Price: $47.69

Special Price: $37.37