*Lolita Twin Pearl Shoes*
These shoes are made to order. Estimated making time: 7-14 working days
Cute AP style lolita shoes with twin pearls and triple bow features. The scalloped apron front adds character to the range, and they're available in either Glossy or Matte finish.

*Heel height approximately 1cm rising to 4.5cm at the back*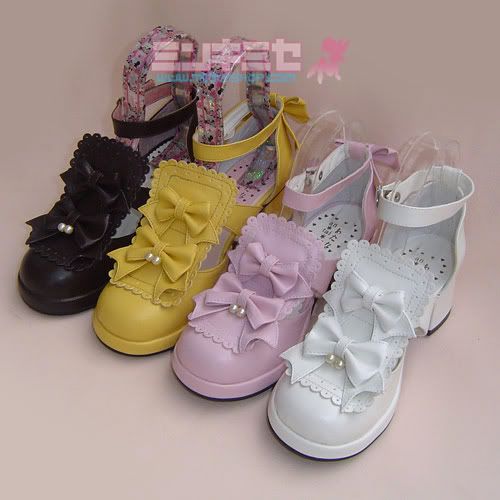 Glossy Finish: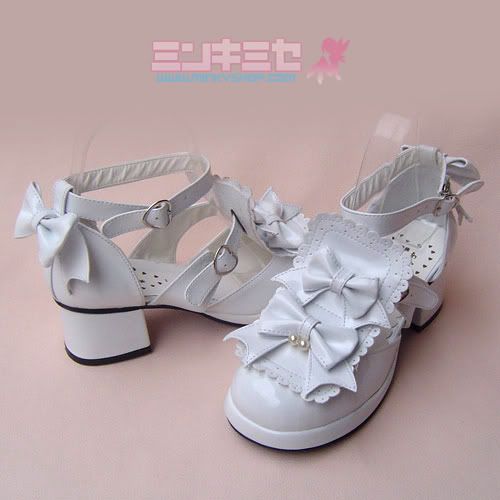 Matte Finish: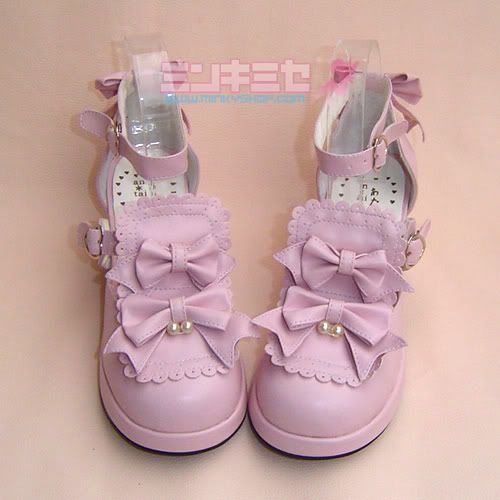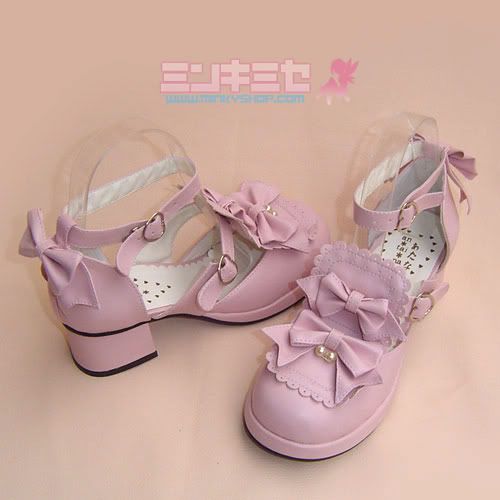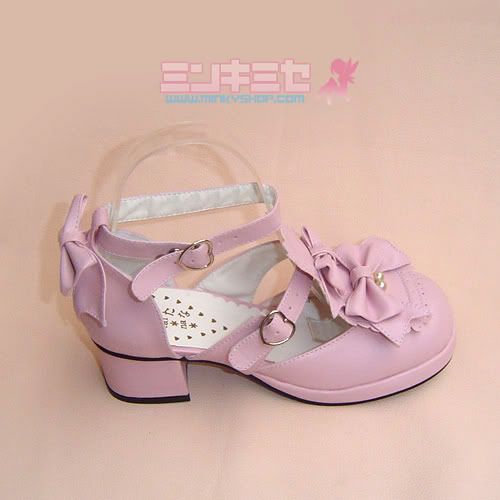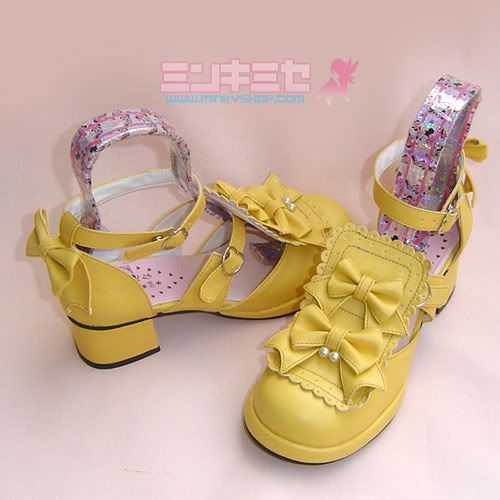 You have no items in your shopping cart.
Regular Price: $12.88

Special Price: $9.01

Regular Price: $12.88

Special Price: $6.43

Regular Price: $25.77

Special Price: $16.75

Regular Price: $47.69

Special Price: $37.37