*Lolita Maid Ribbon Shoes*

These shoes are made to order. Estimated making time: 7-14 working days
Maid fashion is the current Tokyo flavour, and these super cute Lolita shoes are hot off the press. Complete with scalloped edge patterning and an apron over the front of the foot, they're sleek, elegant and offer a gorgeous, understated chic to any dress style. The silk ribbon can be tied all the way up the leg for a perfect finish.
*Heel height approximately 3.5cm rising to 8cm at the back*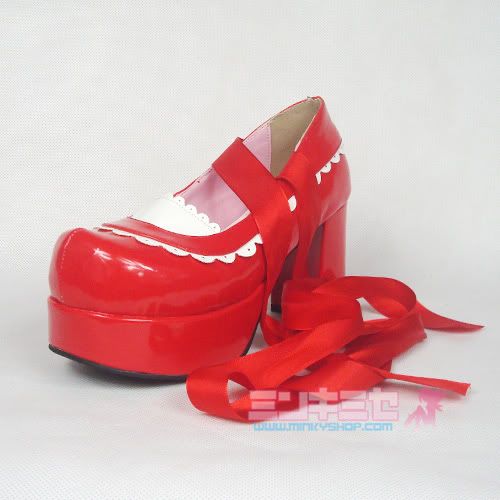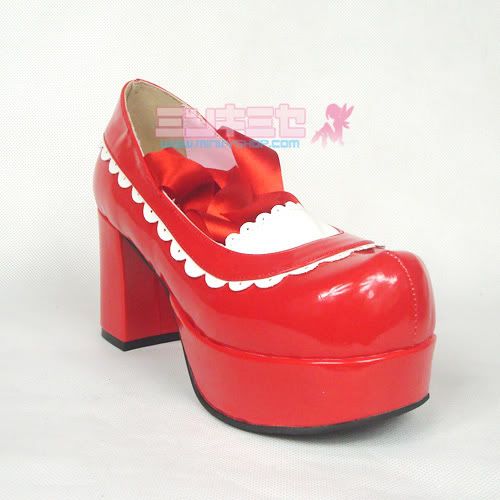 You have no items in your shopping cart.
Regular Price: $25.77

Special Price: $15.46

Regular Price: $12.88

Special Price: $9.01

Regular Price: $12.88

Special Price: $6.43

Regular Price: $12.88

Special Price: $9.01

Regular Price: $20.61

Special Price: $11.59

Regular Price: $47.69

Special Price: $37.37