*Gothic Lolita Princess Boots*
These boots are made to order. Estimated making time: 7-14 working days
One of the latest imported designs, these pure white boots are unmatched in their elegance. Featuring delicate scalloped trim tracing the natural lines of the boot, carefully placed porcelain white bows, and a pointed upturned toe, this is a dazzling piece of import footwear made to a high quality specification. Gorgeous, gorgeous, gorgeous!

*Heel height approximately 2.5cm rising to 8cm at the back*
*Boot height (excluding heel) approximately 36cm*
*Boot calf (circumference) approximately 35cm*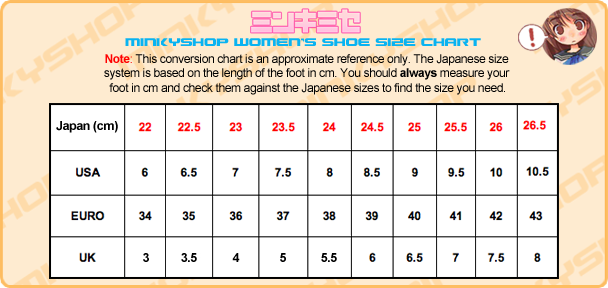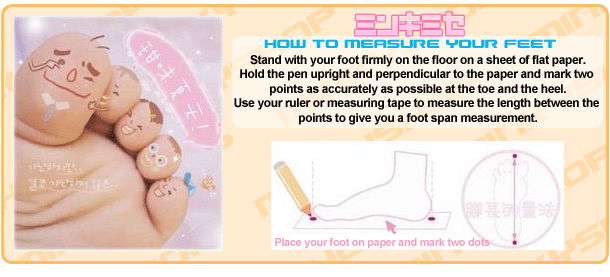 You have no items in your shopping cart.
Regular Price: $25.77

Special Price: $15.46

Regular Price: $12.88

Special Price: $9.01

Regular Price: $12.88

Special Price: $6.43

Regular Price: $12.88

Special Price: $9.01

Regular Price: $20.61

Special Price: $11.59

Regular Price: $47.69

Special Price: $37.37