*Studded Strap Punk Calf Boots*
Item usually ship within 3-5 days

This super high quality footwear is pure-style in a hard-wearing design. Cyber punk rocker platform calf boots in black PU with pyramid studded strap detail, replete with studded removable strap feature, they're a serious highlight for punk fashion fans. Unbelievably funky!
*Brand: Secret Shop*

*Boot height approximately 26cm (without sole)*

*Sole height approximately 3.8cm rising to 6cm at the back*
*Size: S(22.5cm), M(23.5cm), L(24.5cm), LL(25cm)*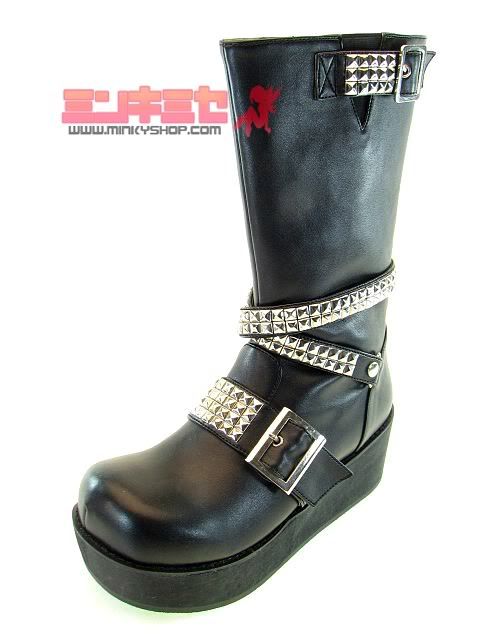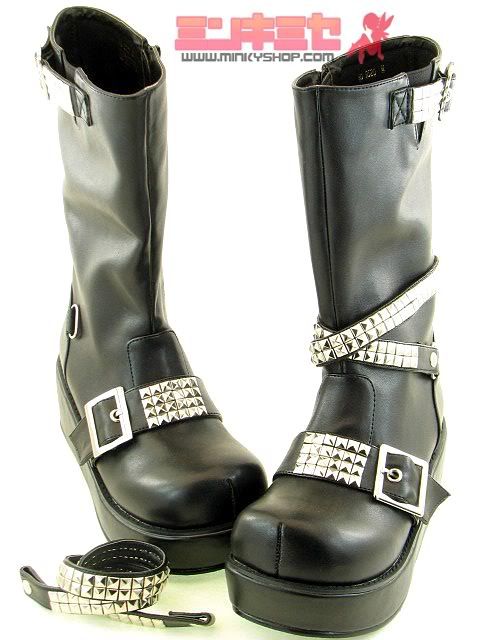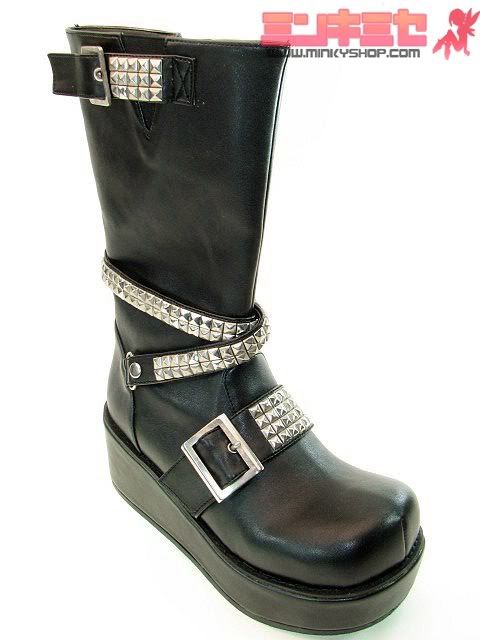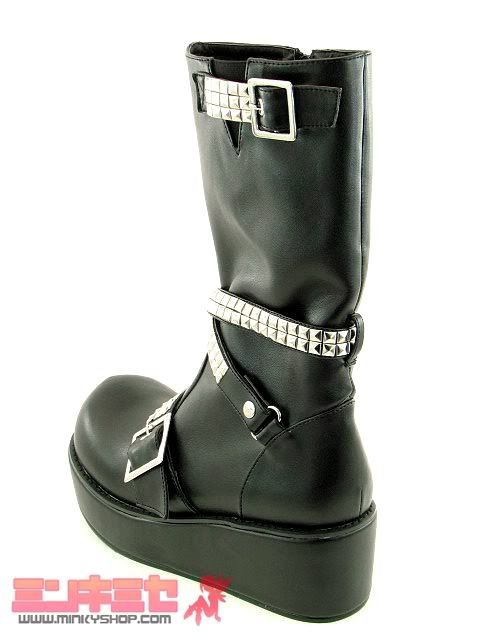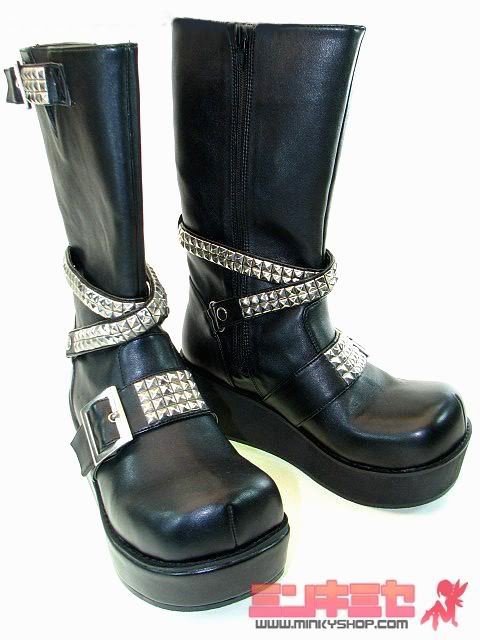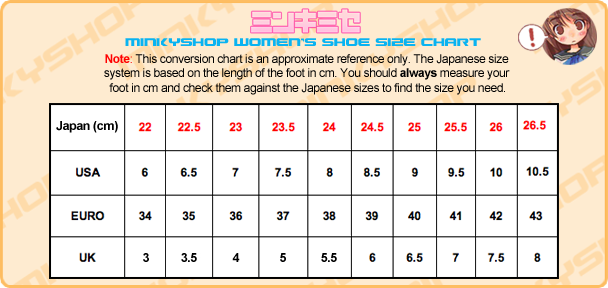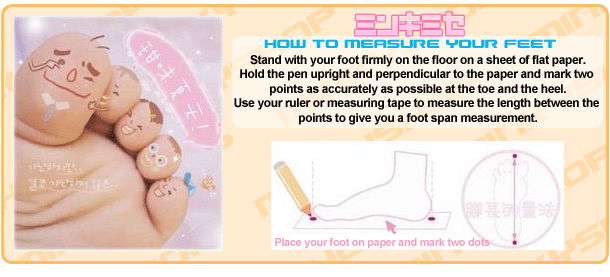 You have no items in your shopping cart.
Regular Price: $25.77

Special Price: $15.46

Regular Price: $12.88

Special Price: $9.01

Regular Price: $12.88

Special Price: $6.43

Regular Price: $12.88

Special Price: $9.01

Regular Price: $20.61

Special Price: $11.59

Regular Price: $47.69

Special Price: $37.37