*Studded Punk Calf Boots*

These boots are made to order. Estimated making time: 7-14 working days
Solid and stylish footwear from Asia's coolest punk designers, these spatz white-on-black mid-calf boots are quite a number. With a ripping tractor sole, a diamond-shaped toe, metal lace holes and diamond studs across its 360 degree strap, they're a rocking expression of Kera punk fashion made to a high quality finish.
*Platform sole height approximately 2.5cm at the front and 8.5cm at the back*
*Boot height (excluding platform sole) approximately 24cm*
*Boot calf (circumference) approximately 34cm*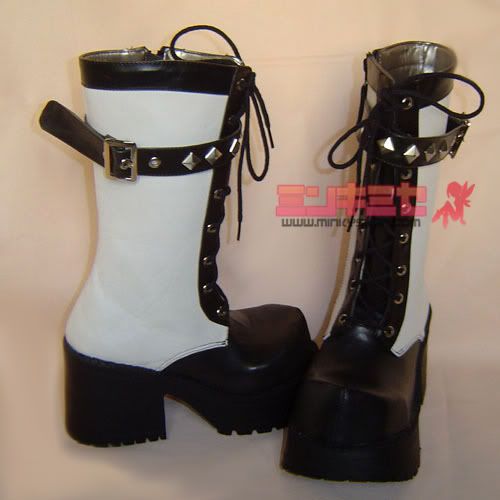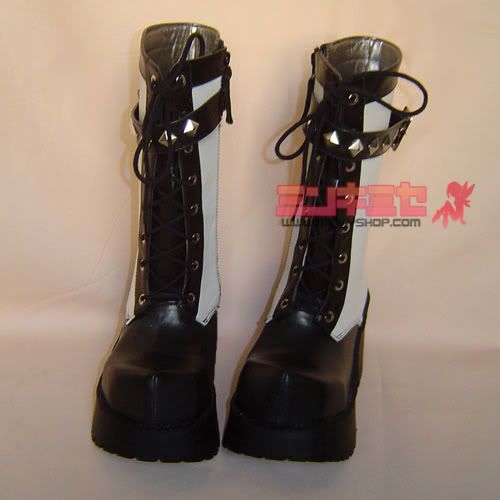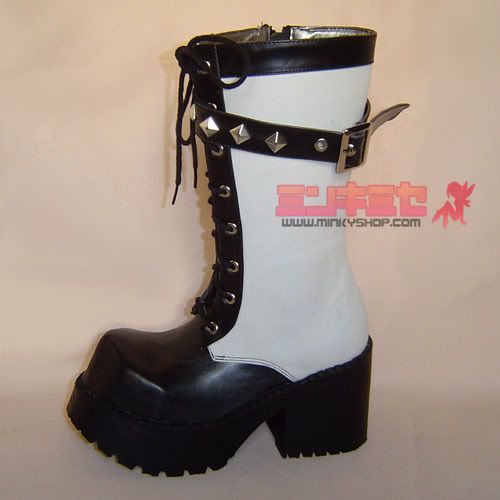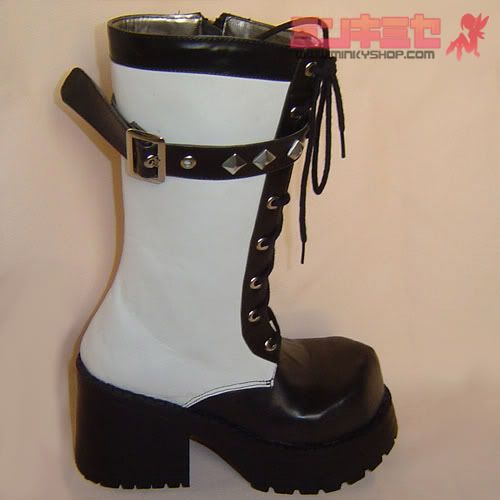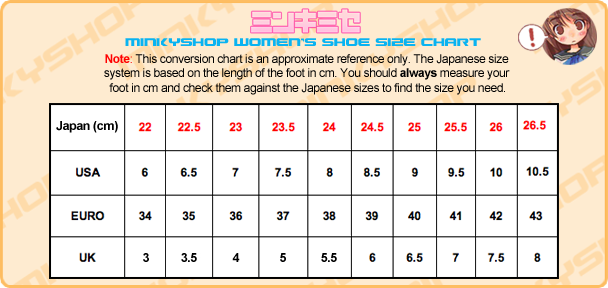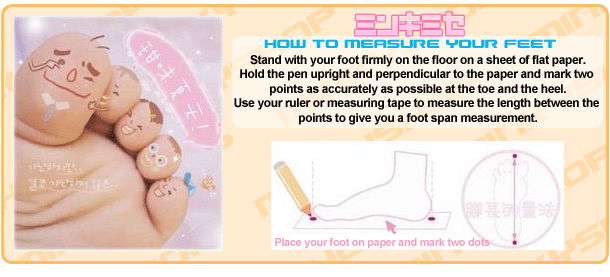 You have no items in your shopping cart.
Regular Price: $25.77

Special Price: $15.46

Regular Price: $12.88

Special Price: $9.01

Regular Price: $12.88

Special Price: $6.43

Regular Price: $12.88

Special Price: $9.01

Regular Price: $20.61

Special Price: $11.59

Regular Price: $47.69

Special Price: $37.37