*Sweet Lolita Twin Bow Boots*
This tall, sleek, baby pink sweet lolita boot is a particular style that is commonly branded and sold in Japan's fashion heart Shibuya, Tokyo. With a superb finish, wedge heel, and gorgeous design work, this boot is made to a high quality standard and really looks the part. Perfect with shorts skirts, long socks, sweet lolita dresses or cosplay - just about anything really!
*Heel height approximately 5cm*
*Boot height (excluding heel) approximately 36cm*
*Boot calf (circumference) approximately 35cm*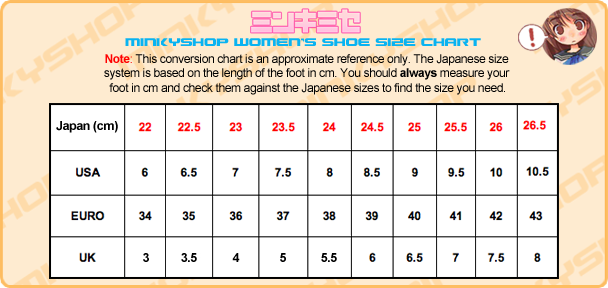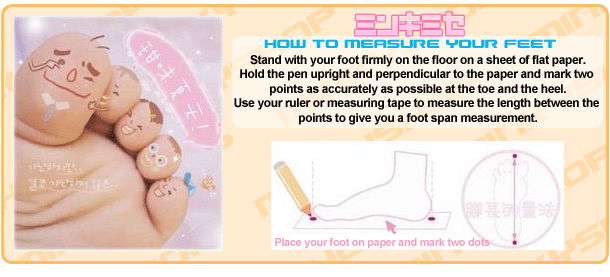 You have no items in your shopping cart.
Regular Price: $25.77

Special Price: $15.46

Regular Price: $12.88

Special Price: $9.01

Regular Price: $12.88

Special Price: $6.43

Regular Price: $12.88

Special Price: $9.01

Regular Price: $20.61

Special Price: $11.59

Regular Price: $47.69

Special Price: $37.37