*Rockabilly Creeper Punk Boots*

These boots are made to order. Estimated making time: 7-14 working days
These striking two-tone Rockabilly Punk boots feature a white upper that covers the leg and foot area with a unique and stylish finish. The chequered toe patterning compliments an already ultra chic example of Japanese style Punk footwear. Seriously groovy.
*Platform sole height approximately 5cm at the front and 8cm at the back*
*Boot height (excluding platform sole) approximately 28cm*
*Boot calf (circumference) approximately 35cm*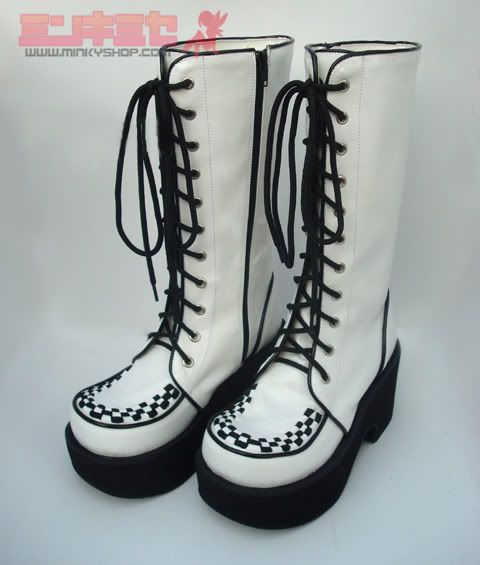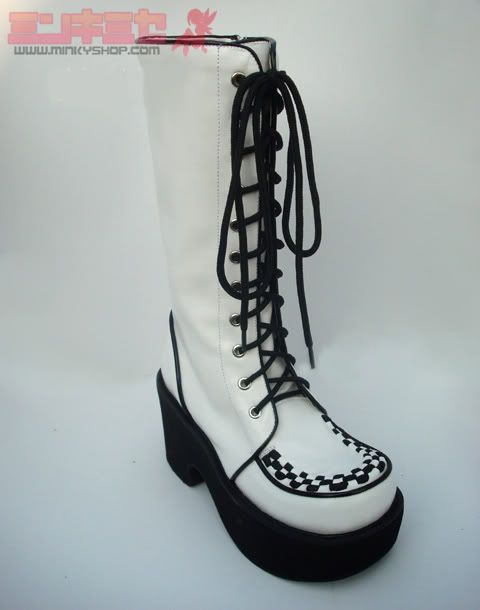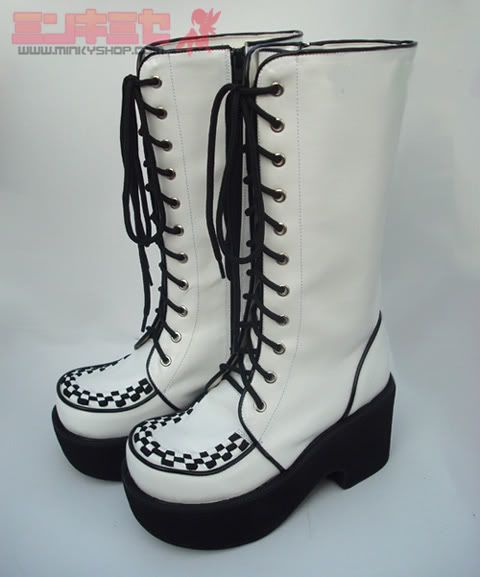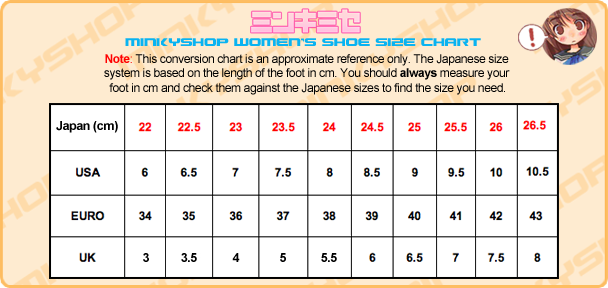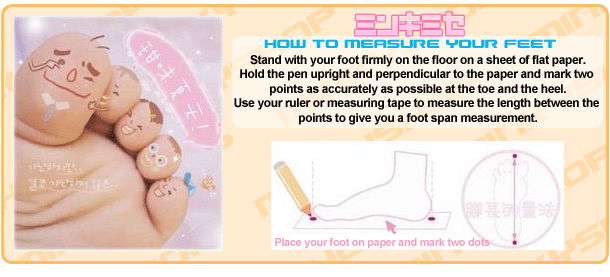 You have no items in your shopping cart.
Regular Price: $25.77

Special Price: $15.46

Regular Price: $12.88

Special Price: $9.01

Regular Price: $12.88

Special Price: $6.43

Regular Price: $12.88

Special Price: $9.01

Regular Price: $20.61

Special Price: $11.59

Regular Price: $47.69

Special Price: $37.37