*Cross Punk Platform Calf Boots*

These shoes are made to order. Estimated making time: 7-14 working days
These very cool boots have a touch of retro about them, but are all modern in terms of Japanese fashion. They sport a slightly oversized look, coupled with unique design features and a simple black and white cross pattern. Definitely some of the more interesting casual wear from the east, and certainly one for trendsetters!
*Platform height approximately 4.5cm rising to 7cm at the back*
*Boot height (excluding platform) approximately 18cm*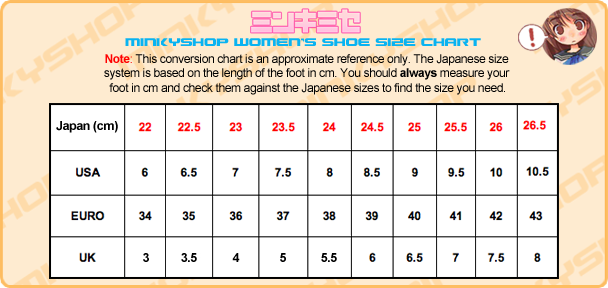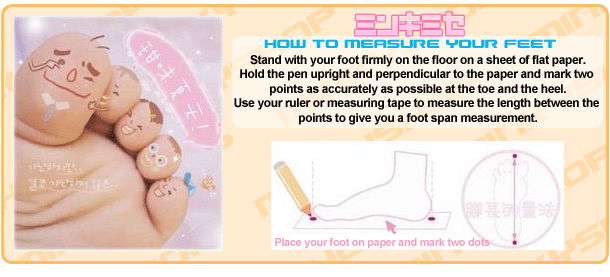 You have no items in your shopping cart.
Regular Price: $25.77

Special Price: $15.46

Regular Price: $12.88

Special Price: $9.01

Regular Price: $12.88

Special Price: $6.43

Regular Price: $12.88

Special Price: $9.01

Regular Price: $20.61

Special Price: $11.59

Regular Price: $47.69

Special Price: $37.37