*Pom-Pom Calf Boots*
Pom-Pom magic! These attractive mid-calf lace up boots come in either red or white and feature soft hanging pom-pom's and decorative bows. The solid heel adds weight and style to this very unique piece of import footwear.
These boots are made to order. Estimated making time: 7-14 working days
*Heel height approximately 1cm rising to 4.5cm at the back*
*Boot height (excluding sole) approximately 23.5cm*
*Boot calf (circumference) approximately 30cm*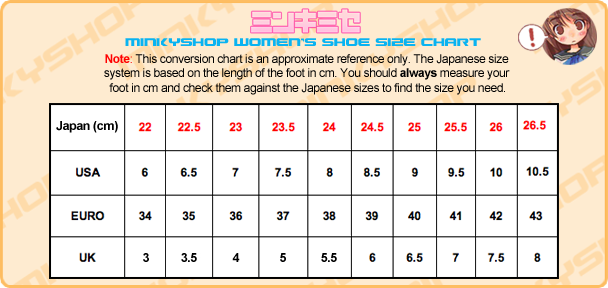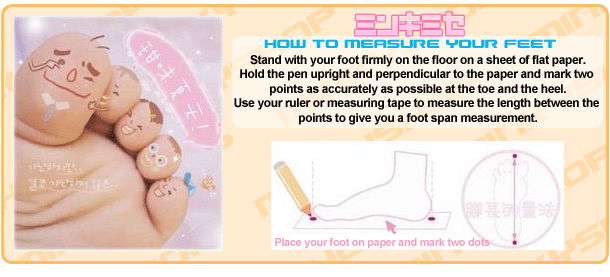 You have no items in your shopping cart.
Regular Price: $25.77

Special Price: $15.46

Regular Price: $12.88

Special Price: $9.01

Regular Price: $12.88

Special Price: $6.43

Regular Price: $12.88

Special Price: $9.01

Regular Price: $20.61

Special Price: $11.59

Regular Price: $47.69

Special Price: $37.37