*Kera Punk Platform Heels*

These shoes are made to order. Estimated making time: 7-14 working days
There's very little on the market that come close to the sophisticated chic and all-round killer styling of this new release. A little bit special, these platform heels have a lovely weight distribution around the toe, its solid sole and wedge heel complimenting sleek curves and a sturdy finish. Twin buckles and straps clip over an open section to the side of the foot, making these an eye catching number with or without socks and hosiery.
*Heel height approximately 5cm rising to 9cm at the back*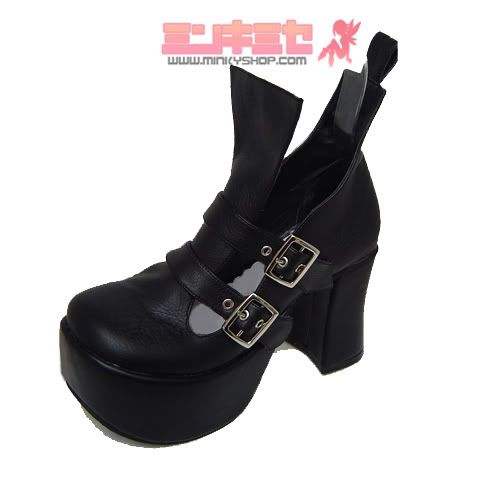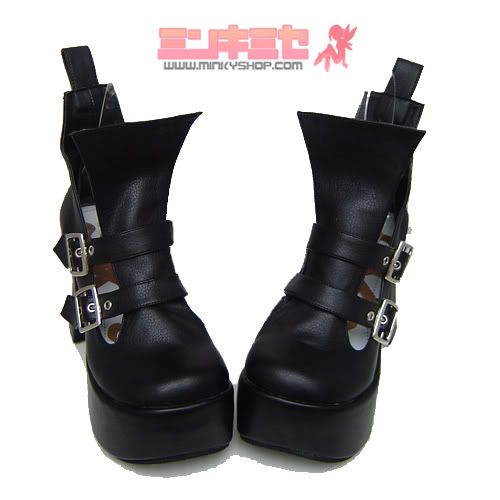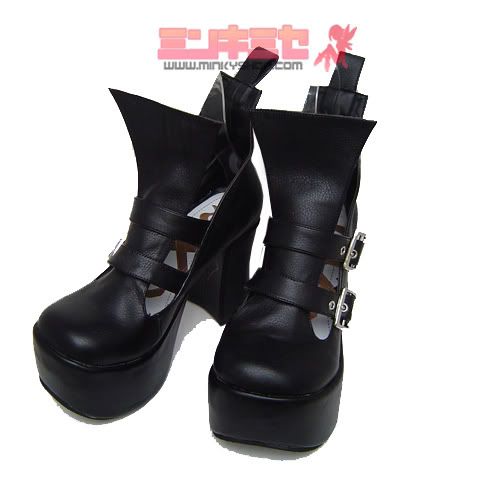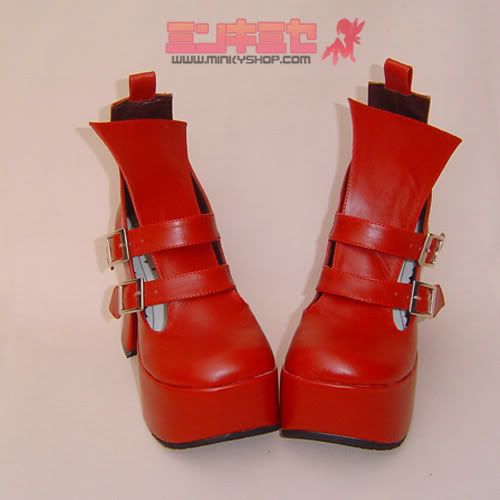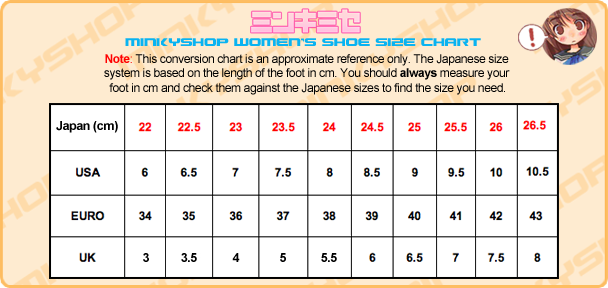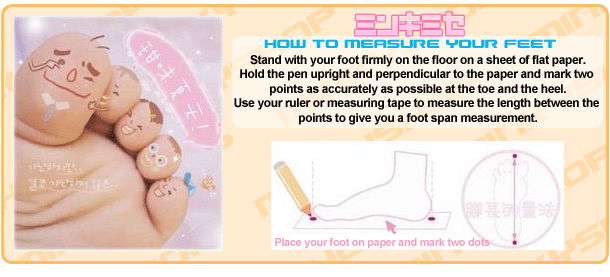 You have no items in your shopping cart.
Regular Price: $25.77

Special Price: $15.46

Regular Price: $12.88

Special Price: $9.01

Regular Price: $12.88

Special Price: $6.43

Regular Price: $12.88

Special Price: $9.01

Regular Price: $20.61

Special Price: $11.59

Regular Price: $47.69

Special Price: $37.37