*Gothic Punk Hardcore Platform Boots*

These boots are made to order. Estimated making time: 7-14 working days
Gothic punk platform boots with bite! Featuring five buckle straps around the leg, these tough knee-high platforms positively roar. Vampy and eye-catching, with a defined heel in the incredible platform, this is gothic punk wear that means business.
*Platform sole height approximately 15cm*
*Boot height (excluding platform sole) approximately 35cm*
*Boot calf (circumference) approximately 34cm*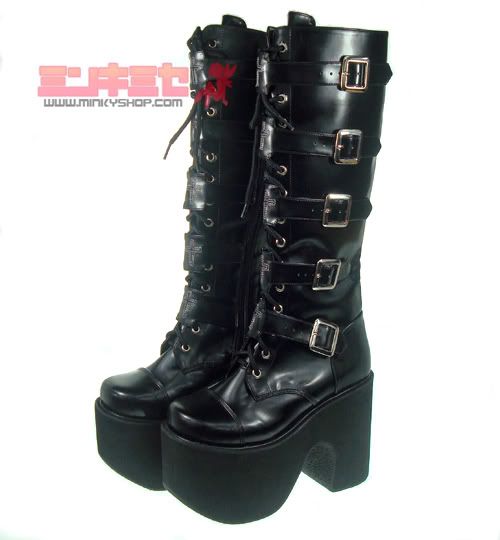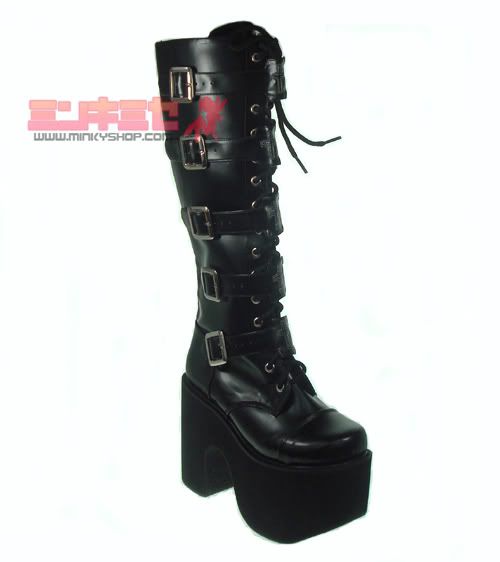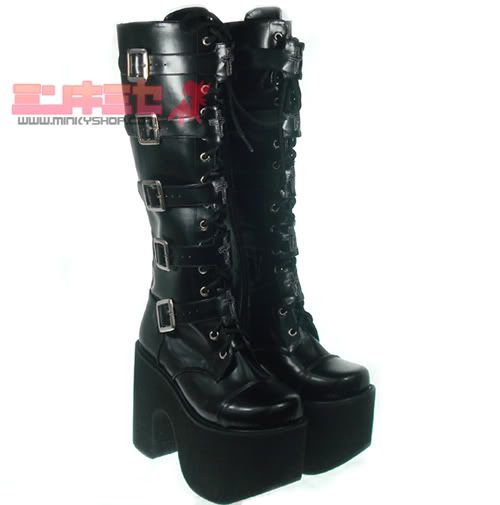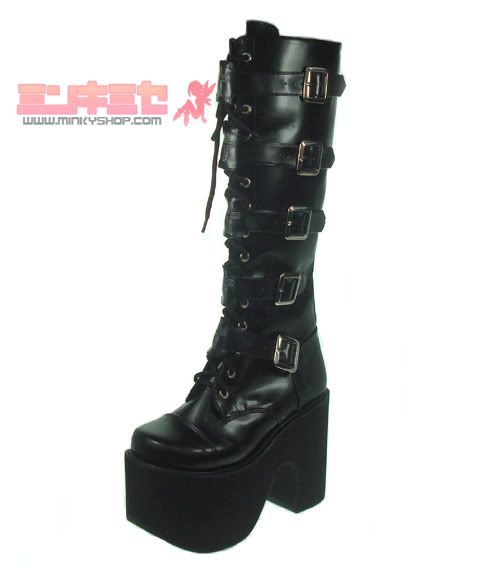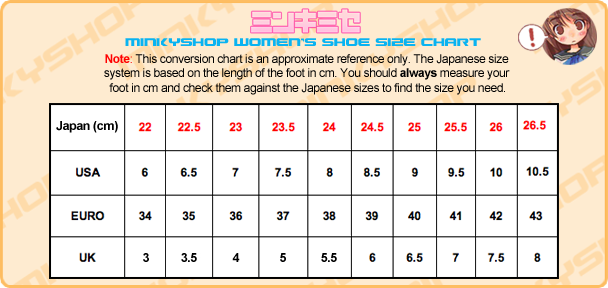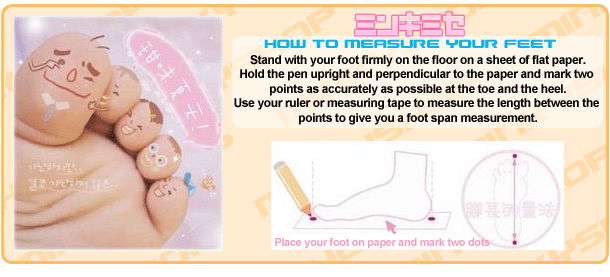 You have no items in your shopping cart.
Regular Price: $25.77

Special Price: $15.46

Regular Price: $12.88

Special Price: $9.01

Regular Price: $12.88

Special Price: $6.43

Regular Price: $12.88

Special Price: $9.01

Regular Price: $20.61

Special Price: $11.59

Regular Price: $47.69

Special Price: $37.37