*Gothic Lolita High Top Platform Boots*
These boots are made to order. Estimated making time: 7-14 working days
The one and only Japanese high top boots. With their super heel, literally every curve of these gorgeously designed boots oozes sex appeal! From the cute snub toe, curved sole and simple delicate patterning, these are the must have lace-ups of the decade. They even come with a removable bow feature - a very attractive finishing touch.

*Heel height approximately 6cm rising to 12cm at the back*
*Boot height (excluding sole) approximately 35cm*
*Boot calf (circumference) approximately 35cm*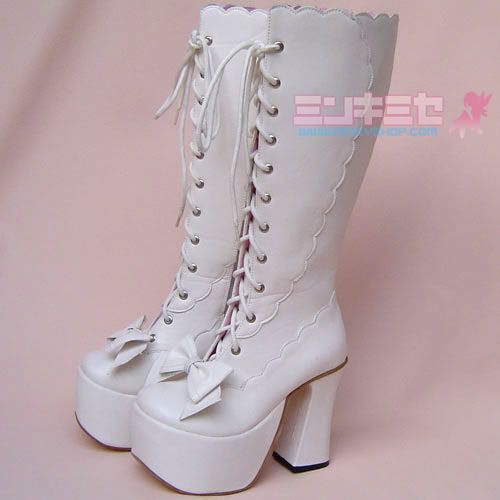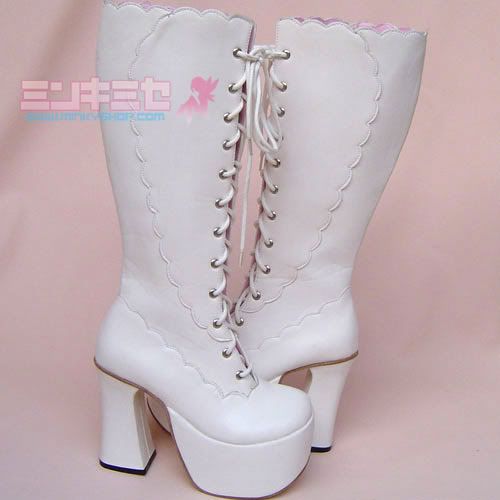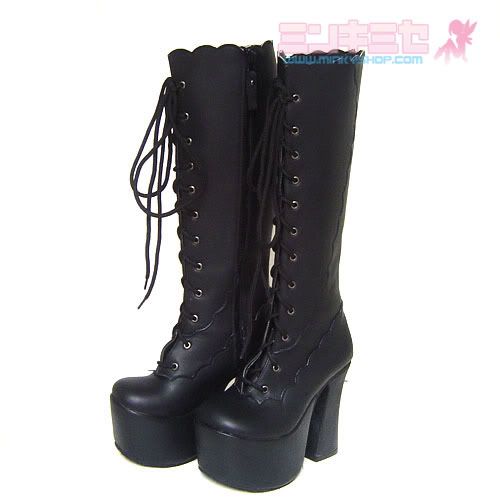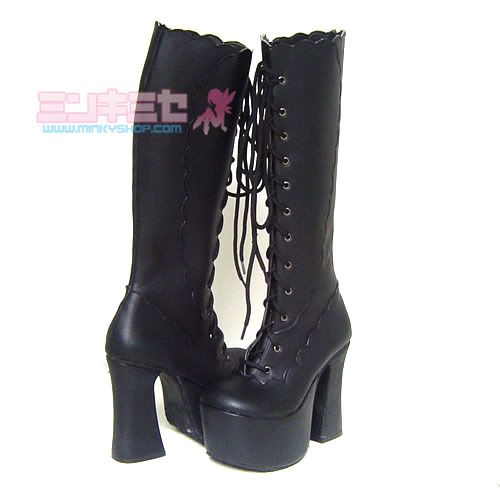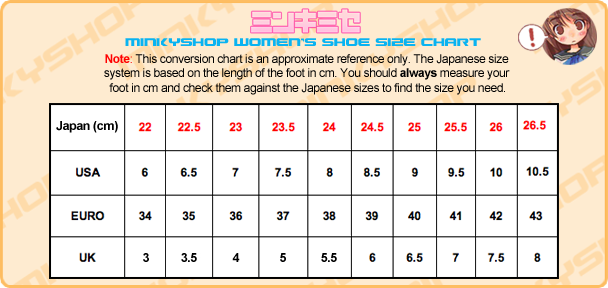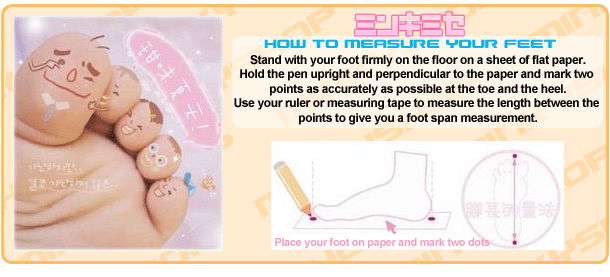 You have no items in your shopping cart.
Regular Price: $25.77

Special Price: $15.46

Regular Price: $12.88

Special Price: $9.01

Regular Price: $12.88

Special Price: $6.43

Regular Price: $12.88

Special Price: $9.01

Regular Price: $20.61

Special Price: $11.59

Regular Price: $47.69

Special Price: $37.37