*Gladiator Platform Shoes*

These shoes are made to order. Estimated making time: 7-14 working days
An impressive platform shoe, combining the fashionable 'gladiator' or Roman style sandal with a 10cm sole. Multiple buckle straps rise up the calf while the stylish Rocking Horse style base provides a height boost. A very cool alternative.
*Boot height (without platform sole): 18cm

*Platform height approximately 7cm rising to 10cm at the back*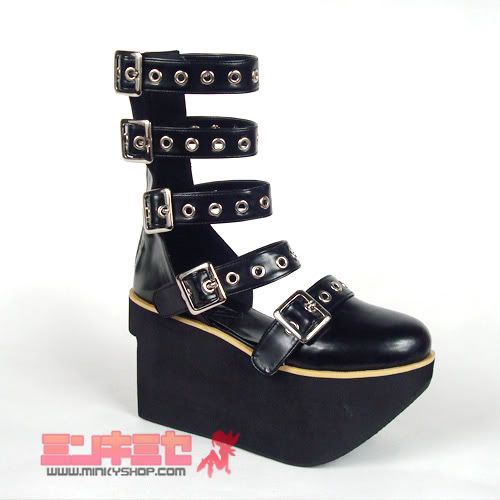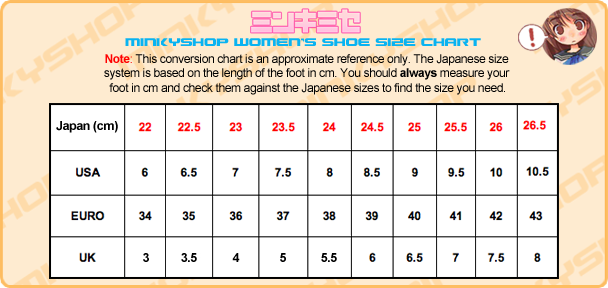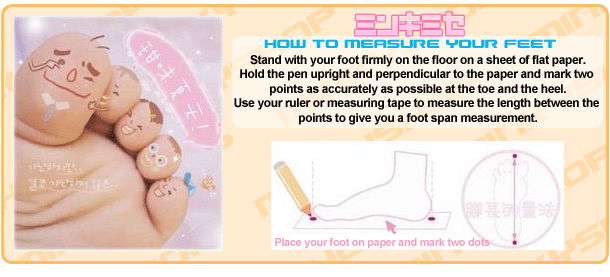 You have no items in your shopping cart.
Regular Price: $25.77

Special Price: $15.46

Regular Price: $12.88

Special Price: $9.01

Regular Price: $12.88

Special Price: $6.43

Regular Price: $12.88

Special Price: $9.01

Regular Price: $20.61

Special Price: $11.59

Regular Price: $47.69

Special Price: $37.37