*Ankle High Platform Heels*

These shoes are made to order. Estimated making time: 7-14 working days
Featuring a unique shape and design, these shoes give and enormous boost with their 12.5cm heel. The bulb toe and strong upper rise stylishly above the ankle, and they sit comfortably with many of Asia's current fashion trends.
*Boot height (without the heel): 12cm

*Heel height approximately 12.5cm at the back*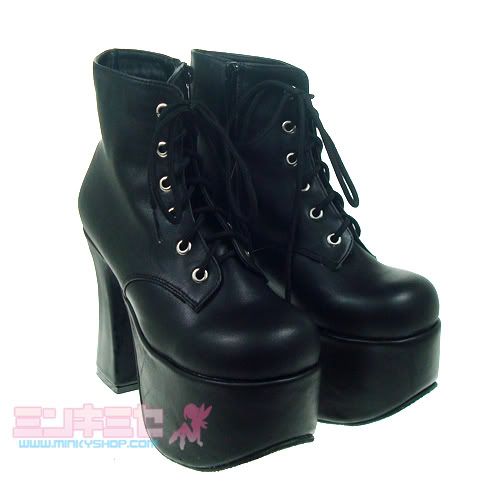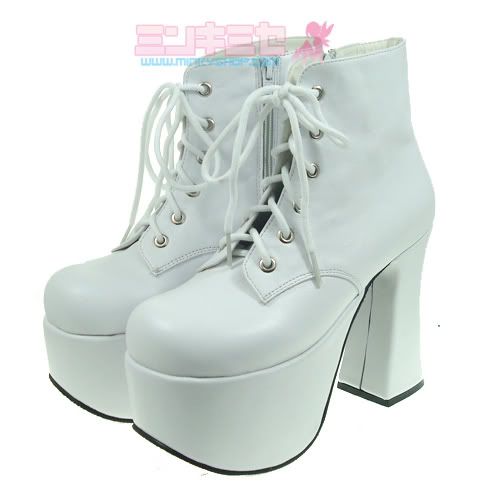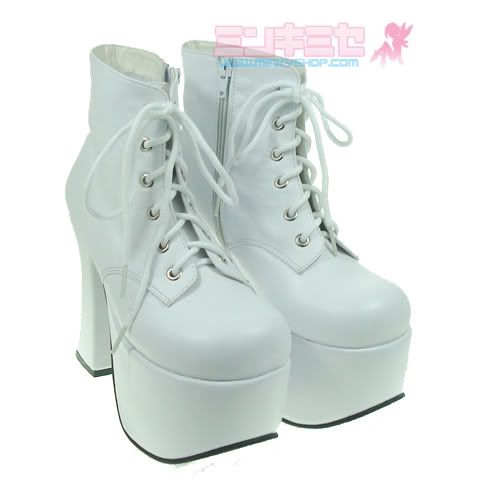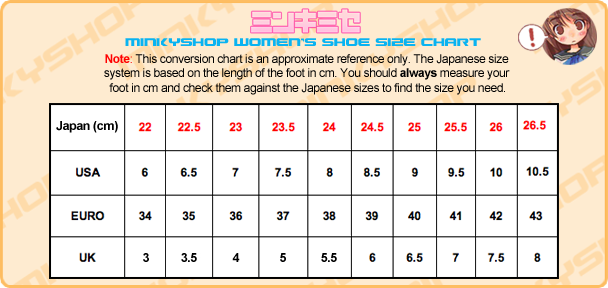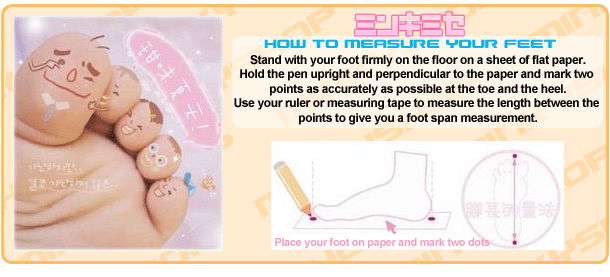 You have no items in your shopping cart.
Regular Price: $12.88

Special Price: $9.01

Regular Price: $12.88

Special Price: $6.43

Regular Price: $25.77

Special Price: $16.75

Regular Price: $47.69

Special Price: $37.37