*Super Lovers Punk Sneakers*
Item usually ships within 5-7 days
Please note: A small glue band is visible just above the sole. This is because the glue has oxidised and changed colour slightly due to long term storage. This band is not particularly obvious (see pictures) but varies between pairs. The band doesn't really affect the look of the shoe overall, which are brand new for the most part. When worn it should be barely noticable. However, because of this I'm offering them at a greatly reduced price, grab a bargain while stocks last! :)
SUPER LOVERS is a huge Japanese brand, popular in Tokyo for their variety of highly fashionable clothing. These Super Lovers ankle sneakers feature the brand's skull patterning over white canvas, a stylish lime green sole and the company logo at the heel. Fine street footwear.
*Includes a pair of spare green shoelaces*
*Size JP 23.5cm*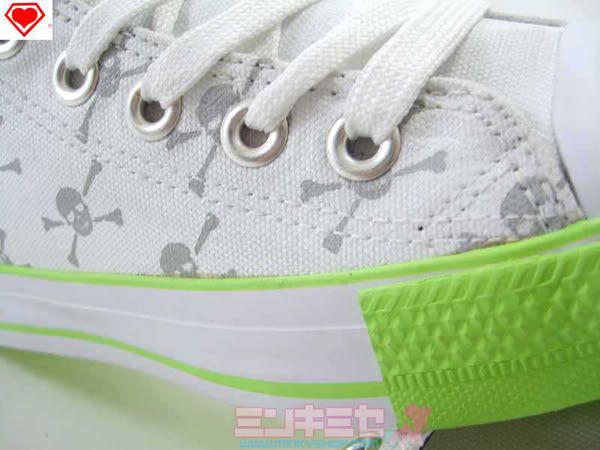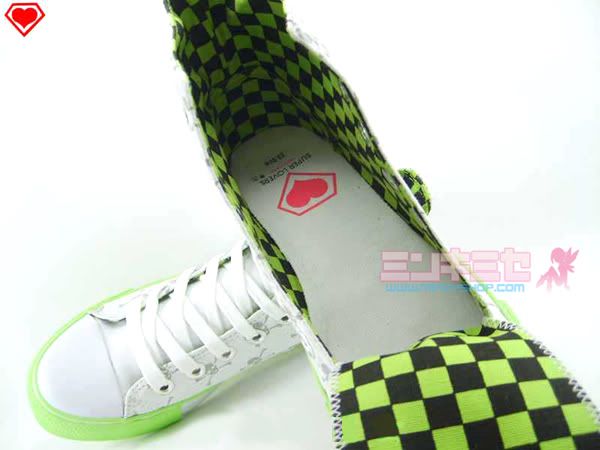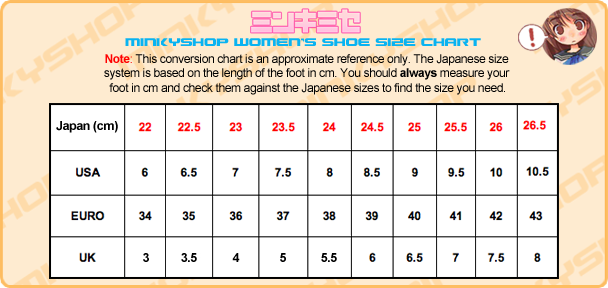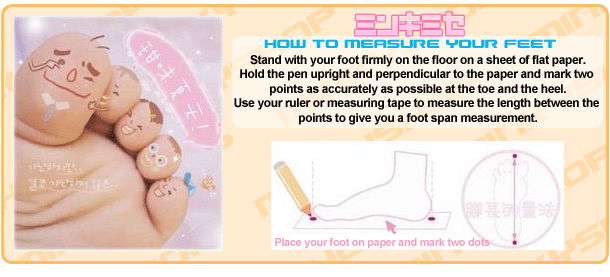 You have no items in your shopping cart.
Regular Price: $25.77

Special Price: $15.46

Regular Price: $12.88

Special Price: $9.01

Regular Price: $12.88

Special Price: $6.43

Regular Price: $20.61

Special Price: $11.59

Regular Price: $47.69

Special Price: $37.37