*San-X Rilakkuma Slippers: Boy*
Item will be shipped 1 week after payment
Cute, irresistibly cute! Warm, thick, soft and ahhh...! Padding about in the house all day is a much more worthwhile use of your time when you have your Rilakkuma slippers on your feet. This listing is for the traditional Boy Rilakkuma with his soft brown fur and little bob tail. Please see our other listing for the white Girl version.

*One Size only - one size means that the product only comes in one size, please refer to the product measurements below to confirm if this "One Size" product fits you*
* Color: Brown*
*Brand: San-X*
*These slippers are one size, indicate suitable for 23-25cm feet (size 35-39), however, they are actually very roomy, Minky's reckon that they can fit up to 26cm feet (size 41)*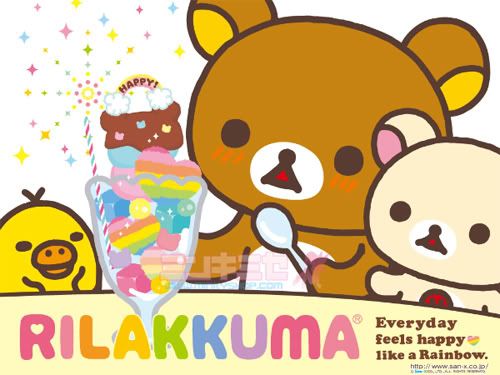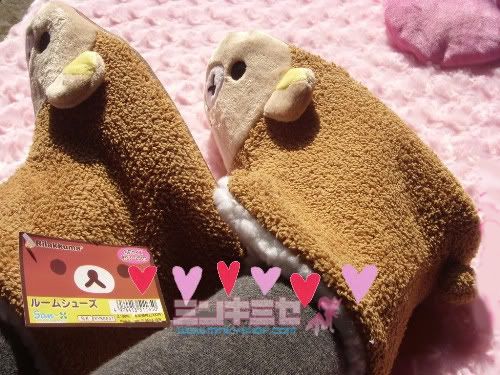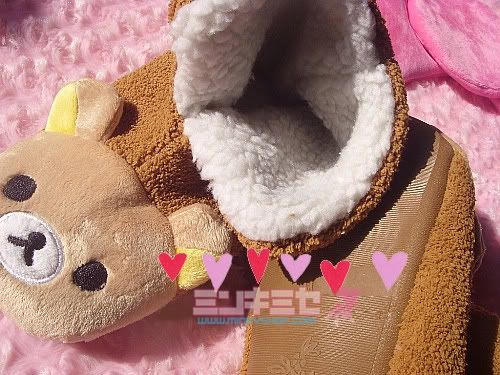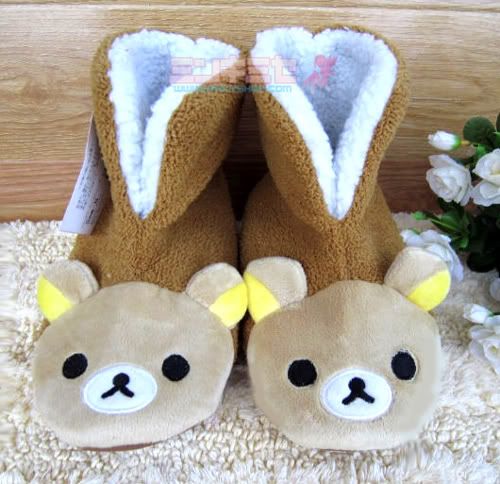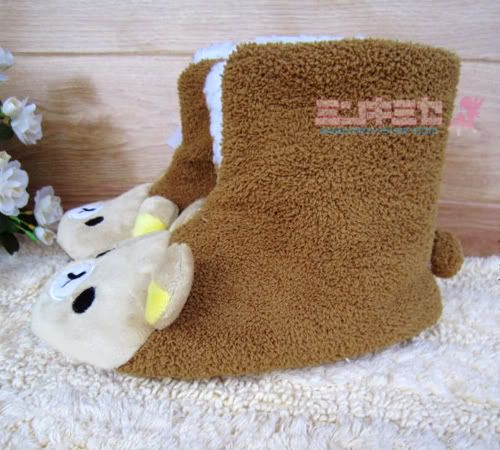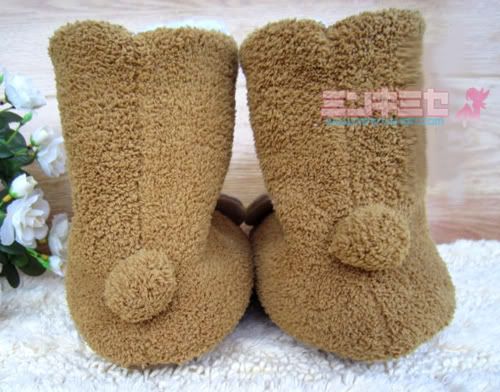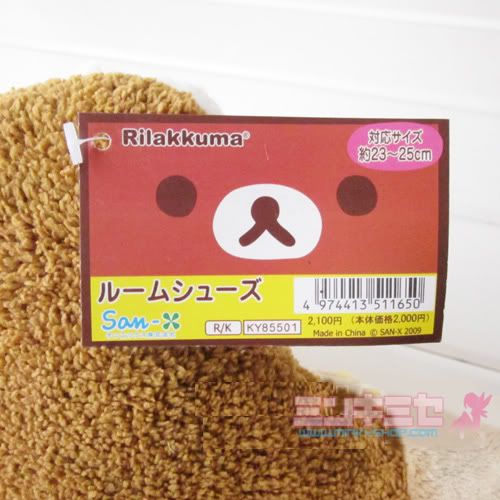 You have no items in your shopping cart.
Regular Price: $25.77

Special Price: $15.46

Regular Price: $12.88

Special Price: $9.01

Regular Price: $12.88

Special Price: $6.43

Regular Price: $20.61

Special Price: $11.59

Regular Price: $47.69

Special Price: $37.37