Home

/

Lolita Bow Strawberry Socks

*Secret Shop Lolita Bow Strawberry Knee Socks*
These brand new sweet lolita strawberry socks are an irresistible Secret Shop fashion accessory. Featuring a scalloped top with a coloured band and strawberry vine patterning with bows across the front, these fine knitted knee highs are sweet in style, but stunning with any outfit.

*They measure approx 40cm from the heel to top (lay flat, unstretched) and fit feet up to 25cm*
*Material: 80% cotton + polyester + lycra*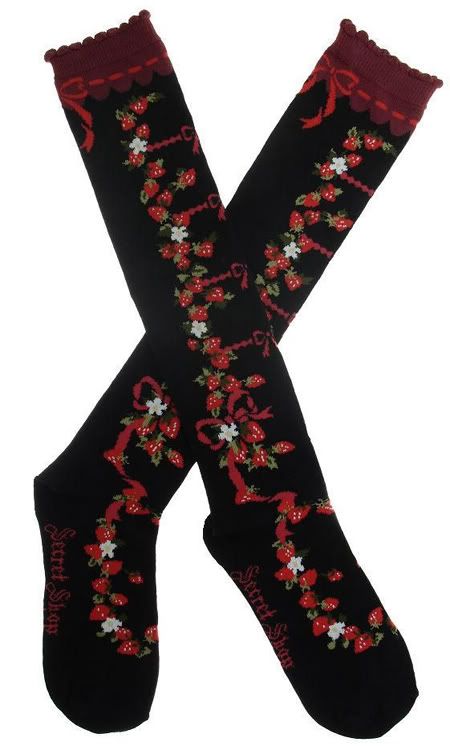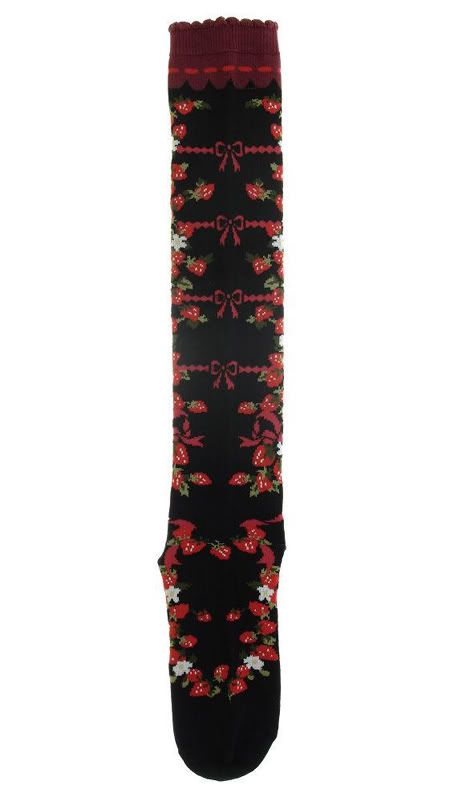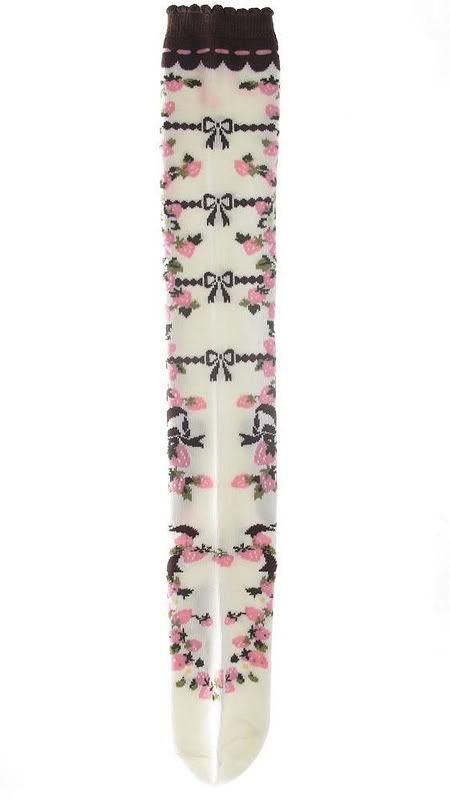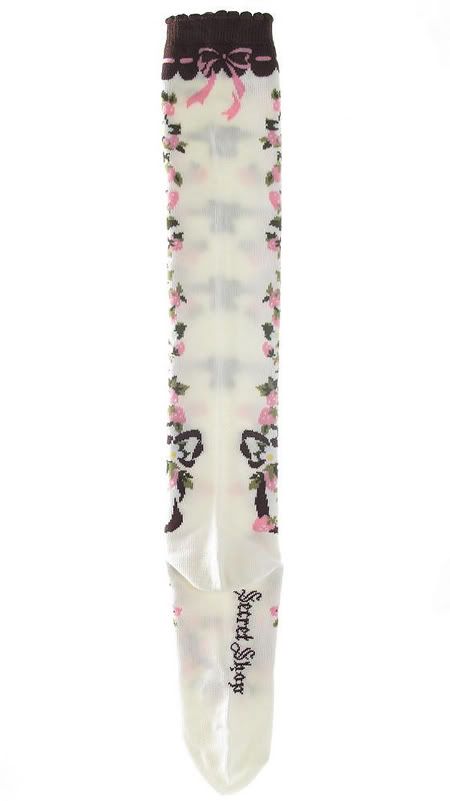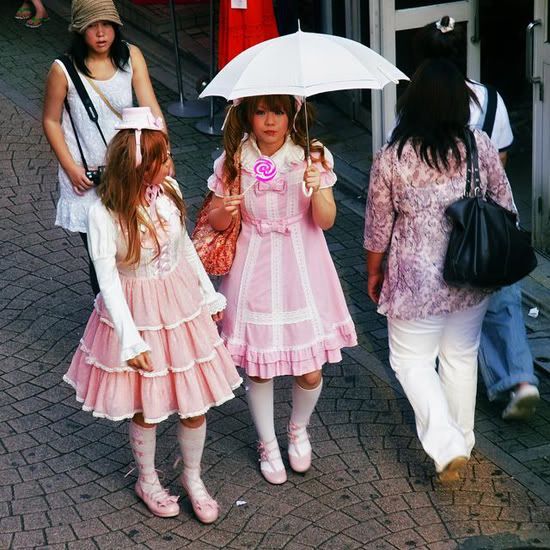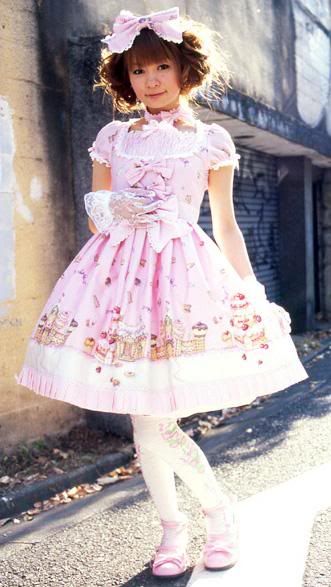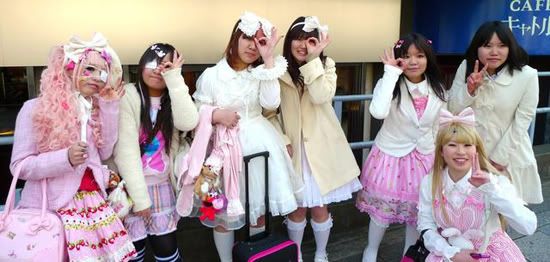 You have no items in your shopping cart.
Regular Price: $25.77

Special Price: $15.46

Regular Price: $12.88

Special Price: $9.01

Regular Price: $12.88

Special Price: $6.43

Regular Price: $12.88

Special Price: $9.01

Regular Price: $20.61

Special Price: $11.59

Regular Price: $47.69

Special Price: $37.37