Home

/

Flower Bow Lolita Socks

*Secret Shop Flower Bow Lolita Socks*
These cute lolita knee high socks from Secret Shop are a gorgeous hosiery accessory. Featuring flowery bow patterns, they're sweet and dainty all round.
*They measure approx 40cm from the heel to top (lay flat, unstretched) and fit feet up to 25cm*
*Material: 80% cotton + polyester + lycra*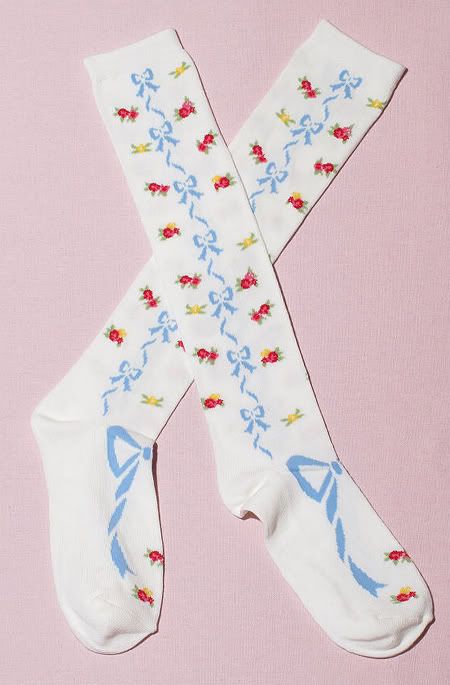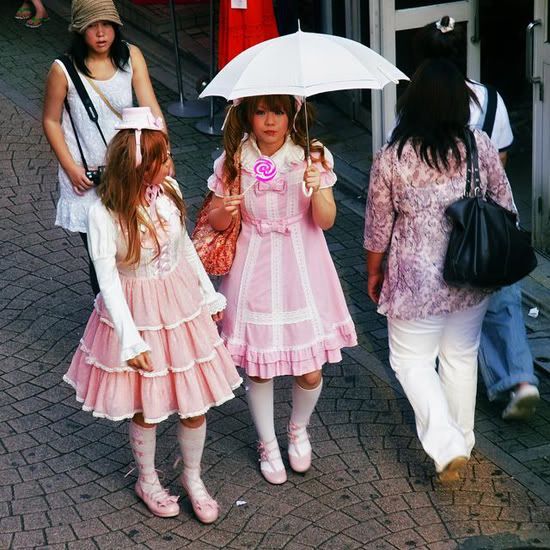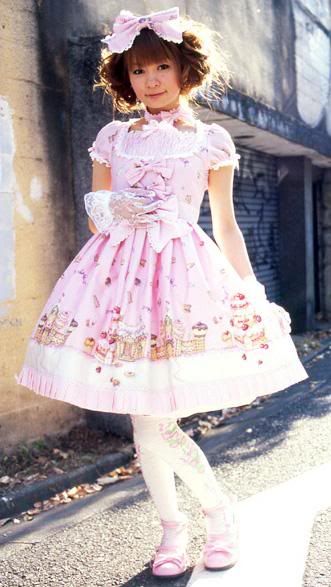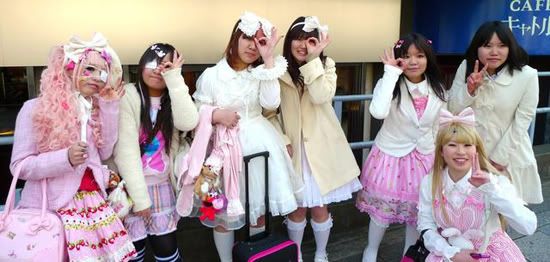 You have no items in your shopping cart.
Regular Price: $25.77

Special Price: $15.46

Regular Price: $12.88

Special Price: $9.01

Regular Price: $12.88

Special Price: $6.43

Regular Price: $12.88

Special Price: $9.01

Regular Price: $20.61

Special Price: $11.59

Regular Price: $47.69

Special Price: $37.37