Home

/

Secret Shop Love Decoration Shoes

*Secret Shop Love Decoration Shoes*
Item usually ships within 2-3 days

These Secret Shop shoes are complimented with a white frill-style edge. Gorgeous gothic lolita design including hearts, ankle straps and bows at the toe and heel add up to some very special footwear!
*Heel height approximately 2cm rising to 6.5cm at the back*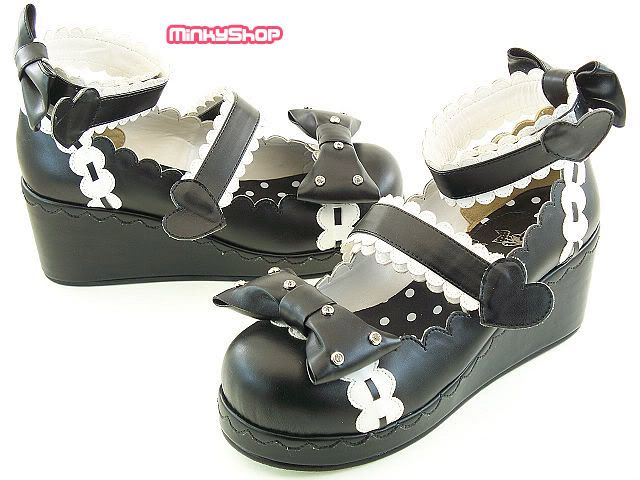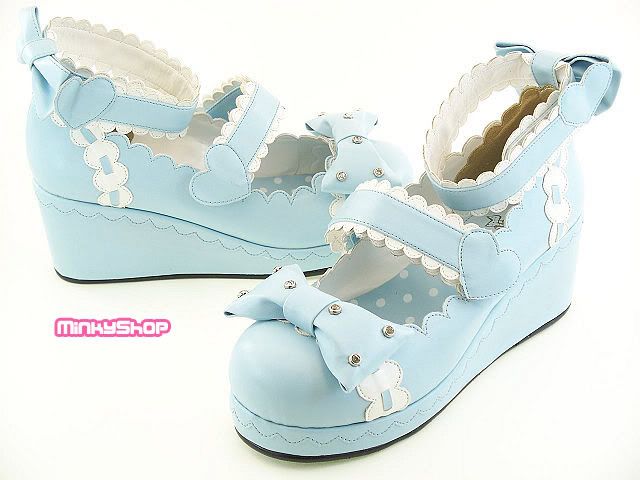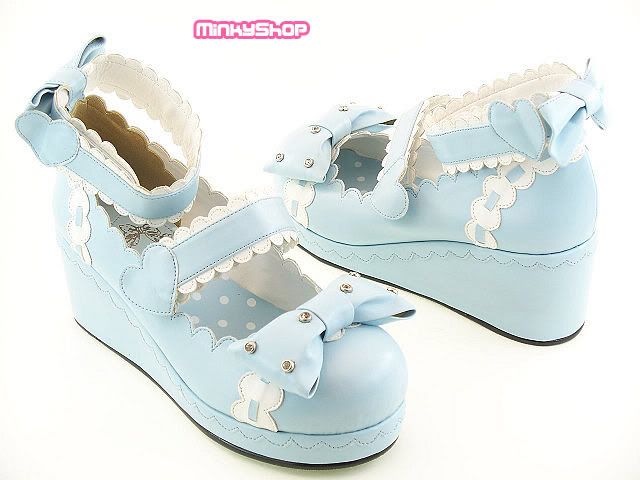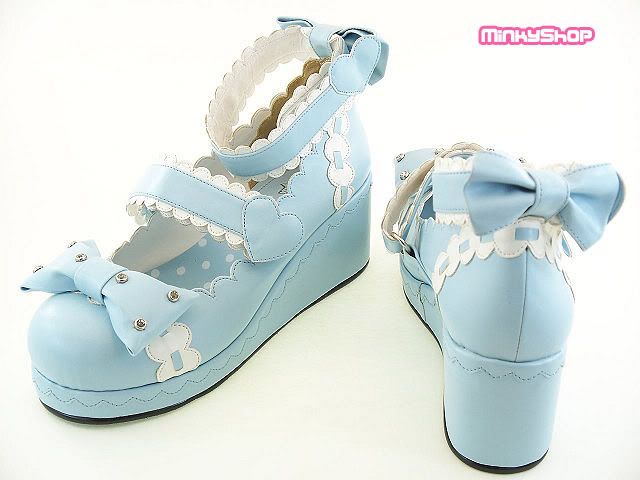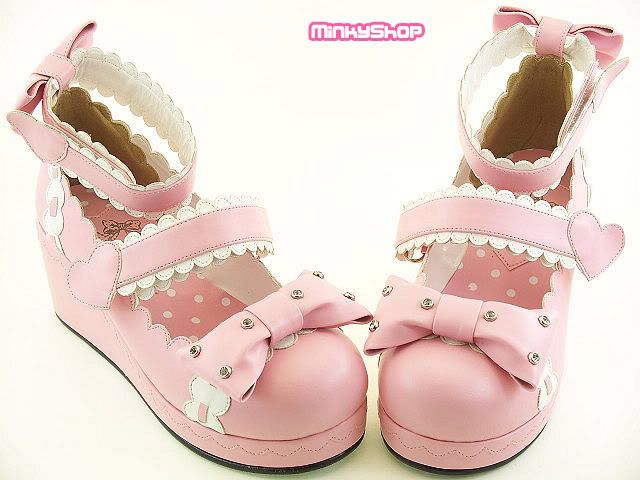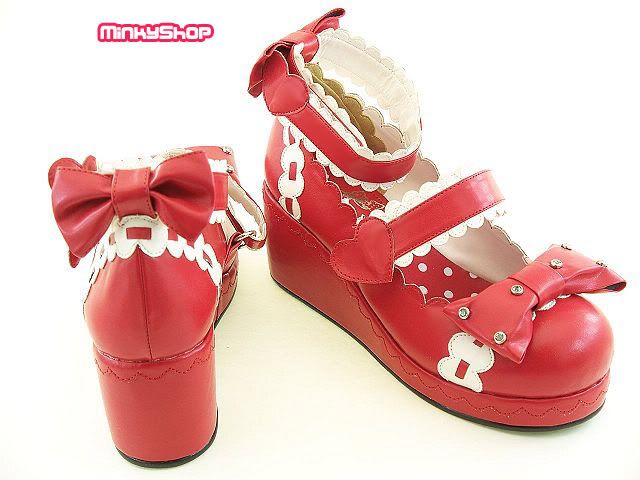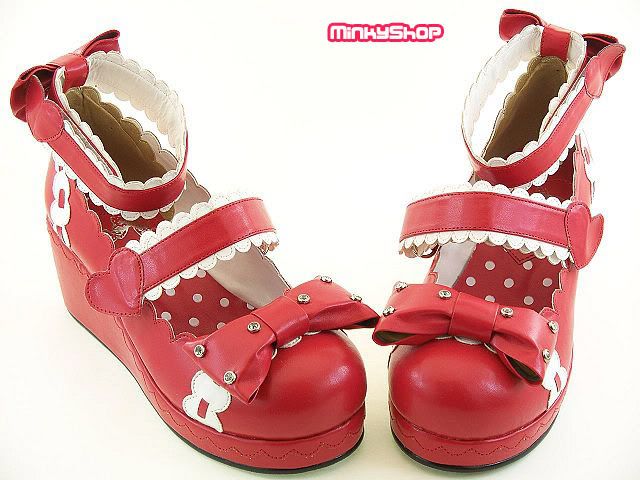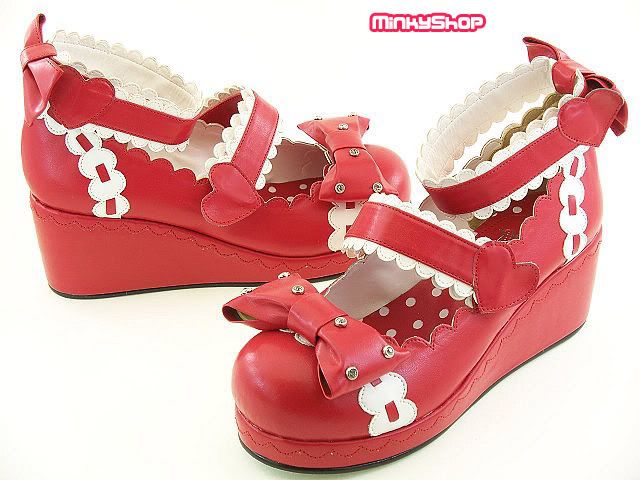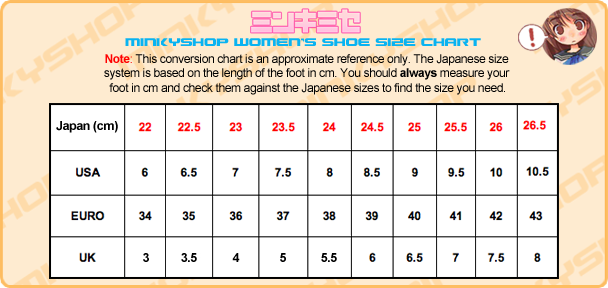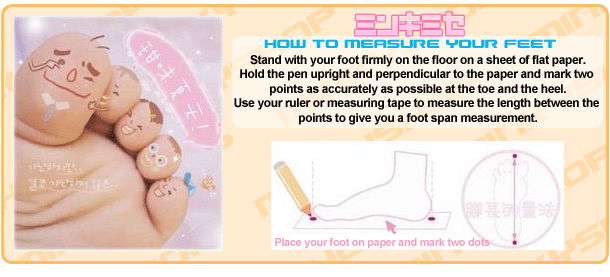 You have no items in your shopping cart.
Regular Price: $25.77

Special Price: $15.46

Regular Price: $12.88

Special Price: $9.01

Regular Price: $12.88

Special Price: $6.43

Regular Price: $12.88

Special Price: $9.01

Regular Price: $20.61

Special Price: $11.59

Regular Price: $47.69

Special Price: $37.37