Home

/

Secret Shop EGL Shoes

*Secret Shop EGL Shoes*
Item usually ships within 2-3 working days

These beautiful EGL lolita wooden heels have an elegant and classy finish. Scalloped picot trim and heart cutout design work is finished with a bow at the toe, and adjustable twin straps with delicate heart-shaped buckles. The dark mahogany wooden heel feels solid and stable, complimenting a shoe that is finished to a high quality specification.
*Size: S(22.5cm), M(23.5cm), L(24.5cm)*
*Heel height approximately 6.5cm*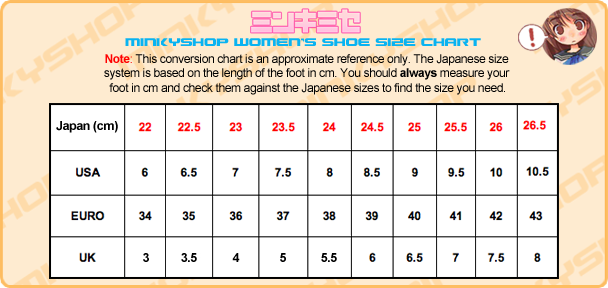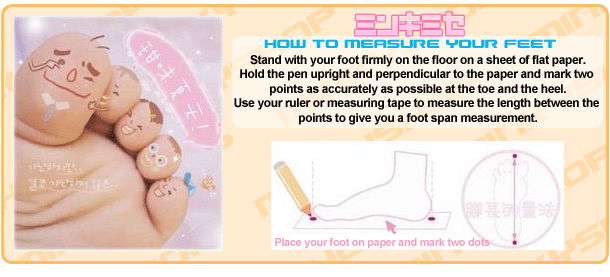 You have no items in your shopping cart.
Regular Price: $25.77

Special Price: $15.46

Regular Price: $12.88

Special Price: $9.01

Regular Price: $12.88

Special Price: $6.43

Regular Price: $12.88

Special Price: $9.01

Regular Price: $20.61

Special Price: $11.59

Regular Price: $47.69

Special Price: $37.37