Home

/

AnTenNa Engineer Punk Boots

*Japan AnTenNa Engineer Punk Boots*
Part of Antenna's engineer boot range, this chic and modern design has been seen across all of Japan and Asia's fashion magazines over the last six months. Perfect for casual or punk wear, and for style trendsetters everywhere.Hurry, get yourself a bargain! This is the last remaining Antenna stock, once they're gone, they're gone!
*Size: S(22.5cm), M(23.5cm), L(24.5cm), LL(25cm)*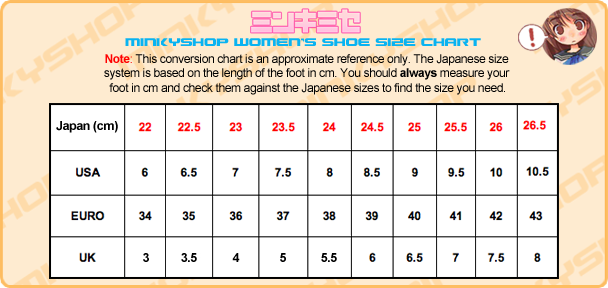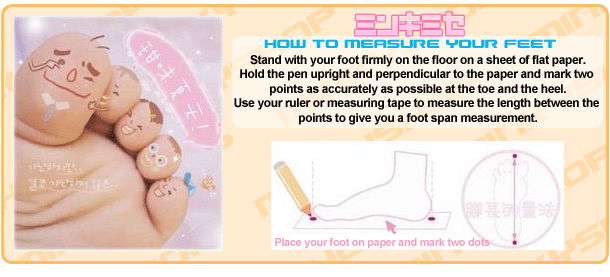 You have no items in your shopping cart.
Regular Price: $25.77

Special Price: $15.46

Regular Price: $12.88

Special Price: $9.01

Regular Price: $12.88

Special Price: $6.43

Regular Price: $12.88

Special Price: $9.01

Regular Price: $20.61

Special Price: $11.59

Regular Price: $47.69

Special Price: $37.37