Home

/

Rococo Baby Lolita Shoes
*Rococo Baby Lolita Shoes*

These shoes are made to order. Estimated making time: 7-14 working days
These adorable Rococo Baby Lolita Shoes are cute enough to eat (not actually recommended!). Featuring pretty scalloped frills all over and silky colour tones, the heels have just the right height to compliment a gorgeous compact shape.
*Heel height approximately 3cm rising to 7.5cm at the back*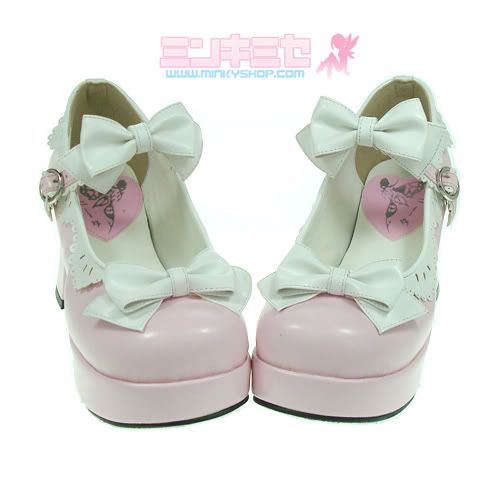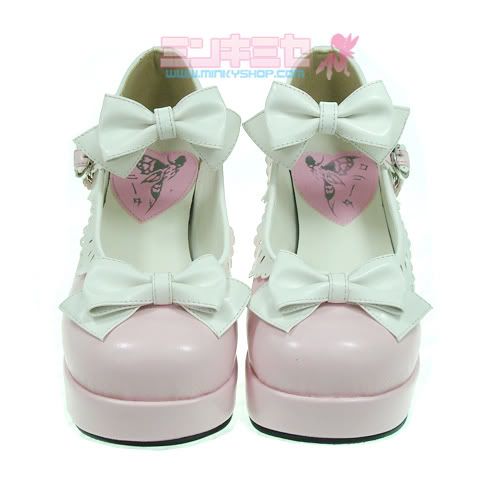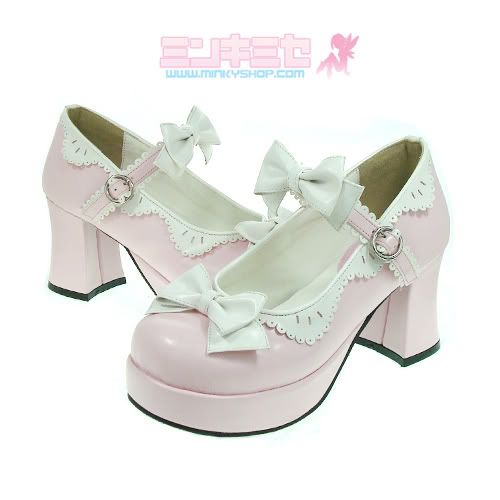 You have no items in your shopping cart.
Regular Price: $25.77

Special Price: $15.46

Regular Price: $12.88

Special Price: $9.01

Regular Price: $12.88

Special Price: $6.43

Regular Price: $20.61

Special Price: $11.59

Regular Price: $47.69

Special Price: $37.37