Home

/

Japanese Loose Socks 2 for 1
*Two Pairs of Japanese Manga Loose Socks For The Price of One*
These super cute socks are now buy one get one free! You will receive one black pair and one white pair when you purchase this item. They're nice and warm and look great bunched down or pulled up to the knee!

*Length: Approx. 30cm*
*Please note the manga girl label may be different on the pair you receive due to changes in manufacturing seasons - however the socks are identical!*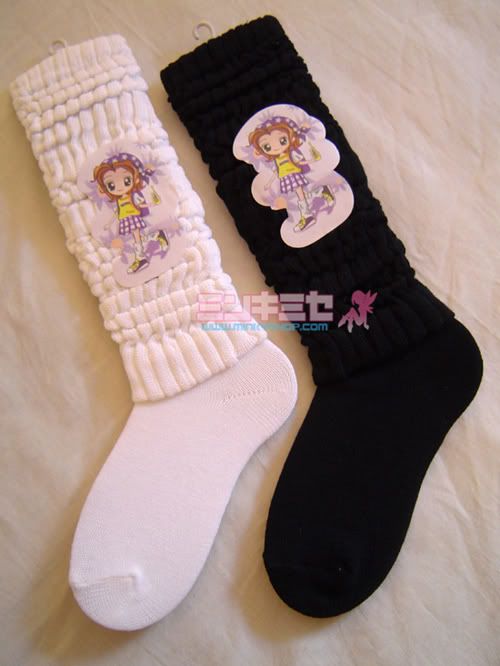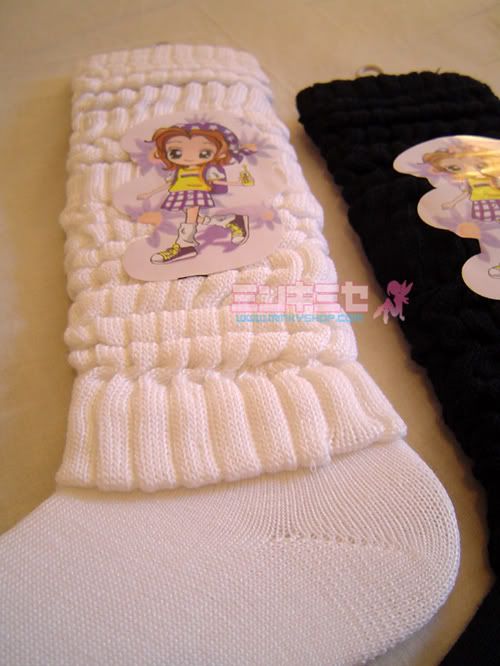 You have no items in your shopping cart.
Regular Price: $25.77

Special Price: $15.46

Regular Price: $12.88

Special Price: $9.01

Regular Price: $12.88

Special Price: $6.43

Regular Price: $12.88

Special Price: $9.01

Regular Price: $20.61

Special Price: $11.59

Regular Price: $47.69

Special Price: $37.37