Home

/

Heart Strap Rocking Horse Shoes

*Heart Strap Rocking Horse Shoes*

These shoes are made to order. Estimated making time: 7-14 working days
These Rocking Horse lolita shoes are the most stylish of footwear and extremely popular in the lolita fashion scene. The Sleek and elegant style are based on the Vivienne Westwood school of design and compliment dresses and knee-high stockings beautifully. The contrasting faux wooden base gives the shoe a high quality finish and classic look.

*Platform height approximately 5cm rising to 8cm at the back*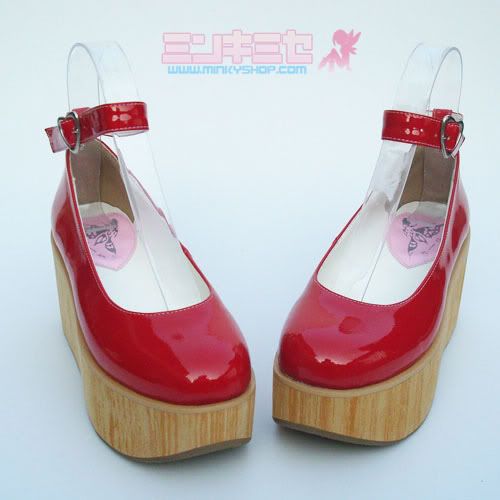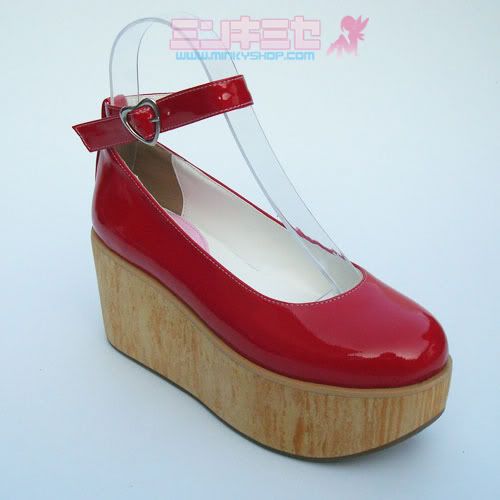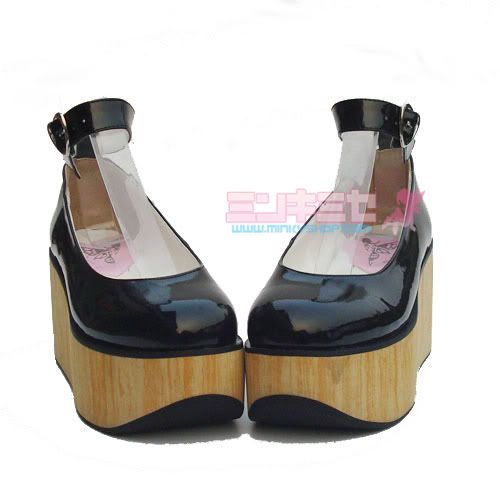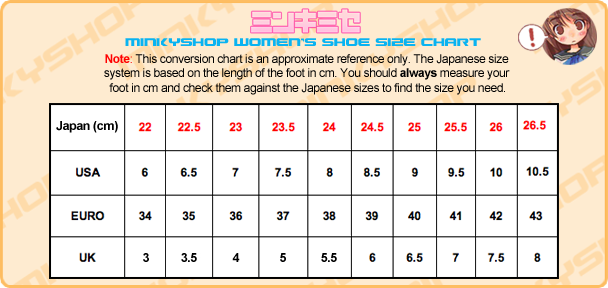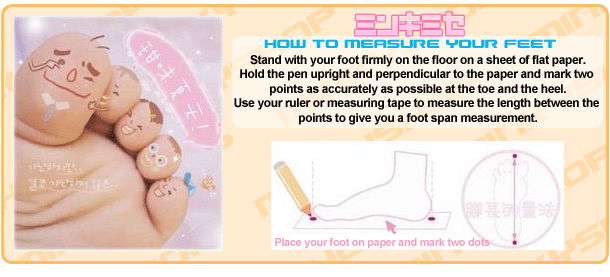 You have no items in your shopping cart.
Regular Price: $25.77

Special Price: $15.46

Regular Price: $12.88

Special Price: $9.01

Regular Price: $12.88

Special Price: $6.43

Regular Price: $12.88

Special Price: $9.01

Regular Price: $20.61

Special Price: $11.59

Regular Price: $47.69

Special Price: $37.37