Home

/

Cyber Gothic Punk Boots

*Cyber Gothic Punk Platform Boots*

Item usually ships within 2-3 days

Secret Shop cyber punk mid-calf boots as featured in Kera, this high quality footwear is pure-style in a hard-wearing design. Replete with studded strap and removable chain feature, these heavy duty boots also feature a red, skull-print tongue. They're a highlight for punk fashion and the boldest addition to any shoe cupboard.
*Brand: Secret Shop*

*Platform height approximately 2.5cm rising to 9cm at the back*
*Size S fits womens shoe size UK 3.5 - 4/ US 6 - 6.5/ Euro 36-37*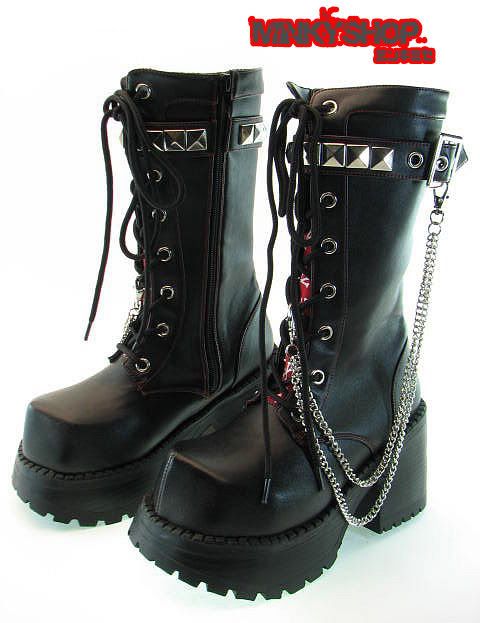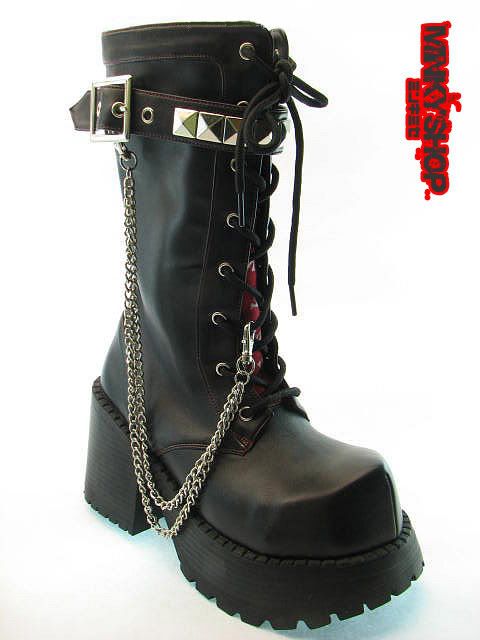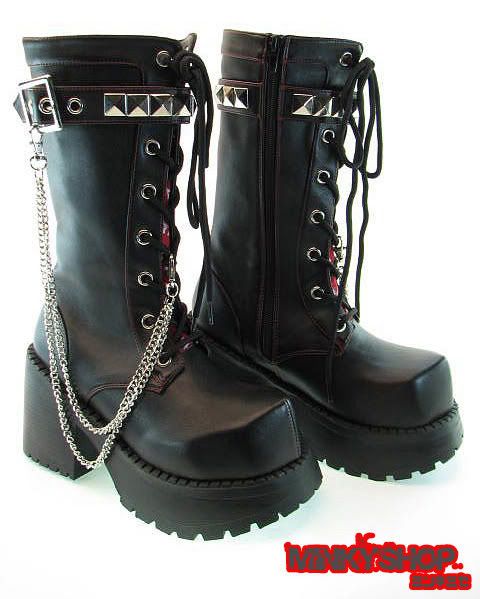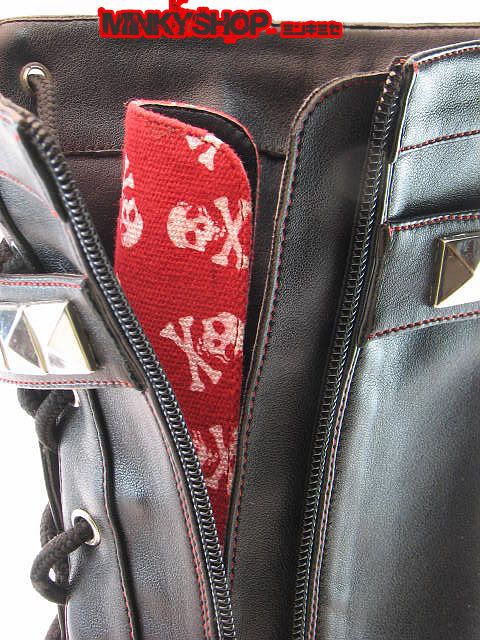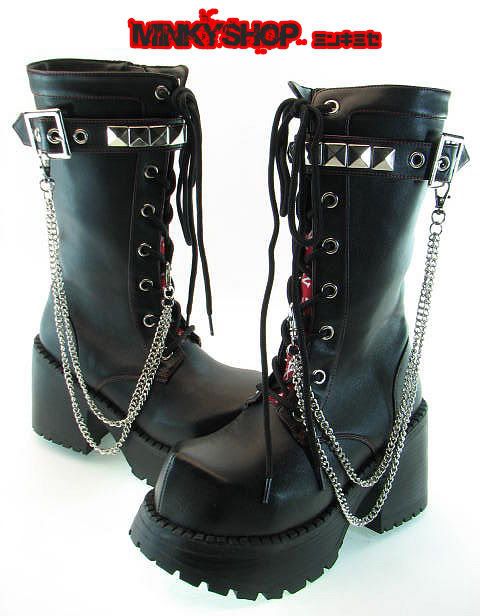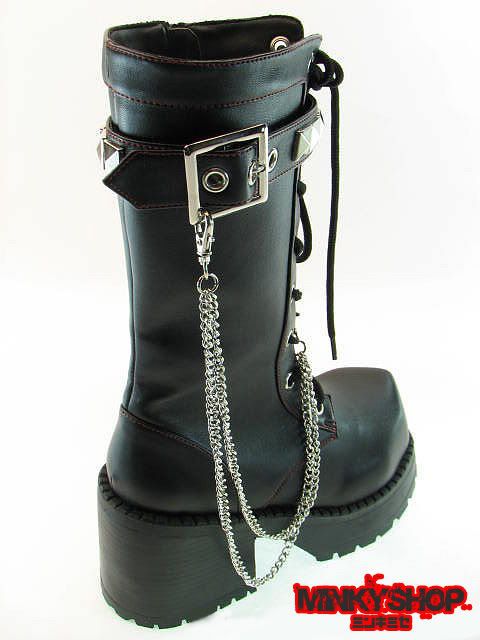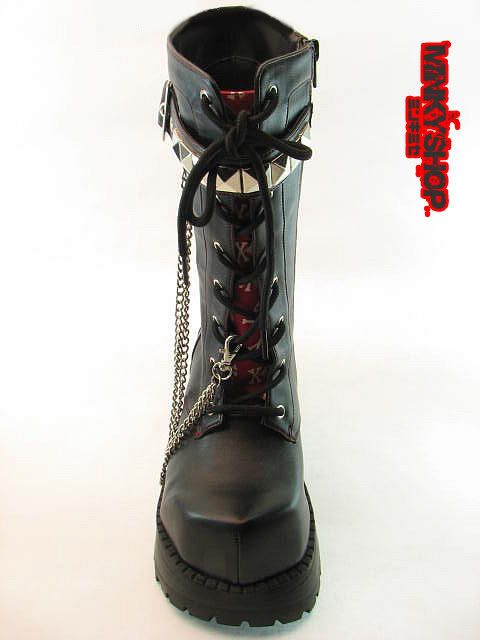 You have no items in your shopping cart.
Regular Price: $25.77

Special Price: $15.46

Regular Price: $12.88

Special Price: $9.01

Regular Price: $12.88

Special Price: $6.43

Regular Price: $20.61

Special Price: $11.59

Regular Price: $47.69

Special Price: $37.37