*Sweet Lolita Strawberry Yukata*
Item usually ships within 3-5 working days
Just beyond words! This utterly gorgeous Strawberry Lolita fashion styled Yukata comes as a complete outfit featuring a total of four beautiful pieces. Last of our stock, don't wait!
1x blouse, 1x skirt, 1x obi 1x headdressx1*
Size & Measurements (approx):
*Size S/M: blouse length-73cm, bust-95cm, skirt length-43cm, skirt waist-76cm*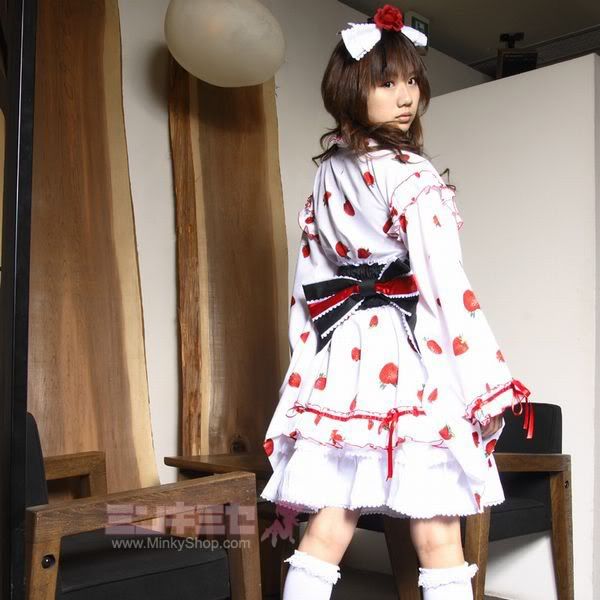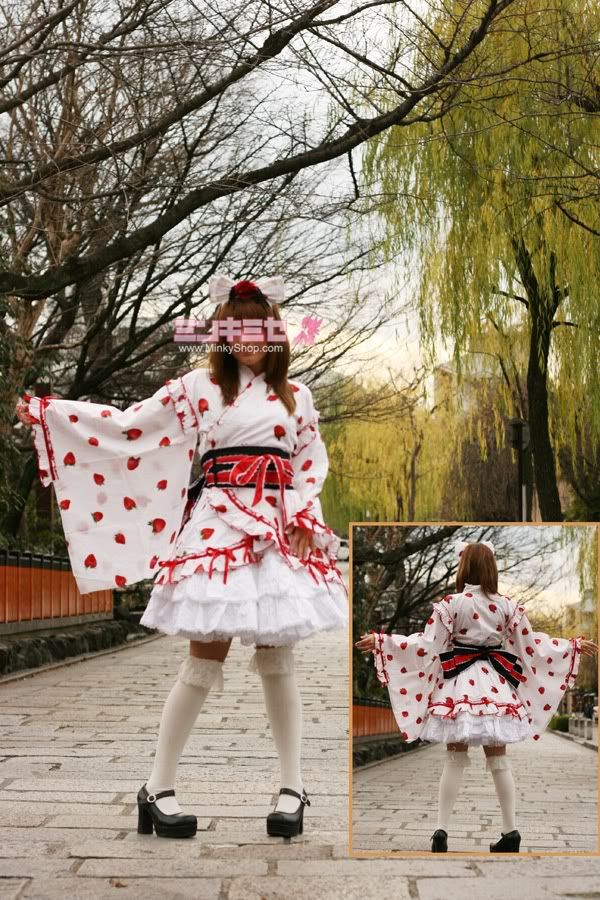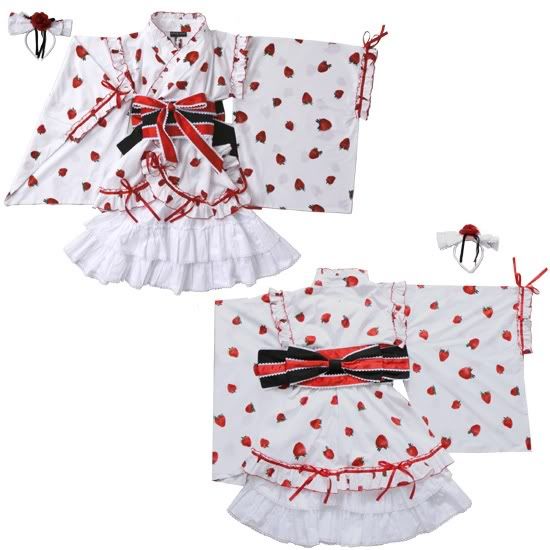 You have no items in your shopping cart.
Regular Price: $25.77

Special Price: $15.46

Regular Price: $12.88

Special Price: $9.01

Regular Price: $12.88

Special Price: $6.43

Regular Price: $12.88

Special Price: $9.01

Regular Price: $20.61

Special Price: $11.59

Regular Price: $47.69

Special Price: $37.37