*Sweet Holiday Striped Cape*
Item will be shipped 1-2 weeks after payment
A Romantic, airy cape to put you in a holiday mood. Featuring attractive striped patterning and gorgeous lacey hemlines and chest decoration, this loose and casual top is perfect for relaxing in and not worrying about body shape.
*One Size only - one size means that the product only comes in one size, please refer to the product measurements below to confirm if this "One Size" product fits you*
*Measurements (approx.): Garment Length 65cm, Bust Size: Unlimited*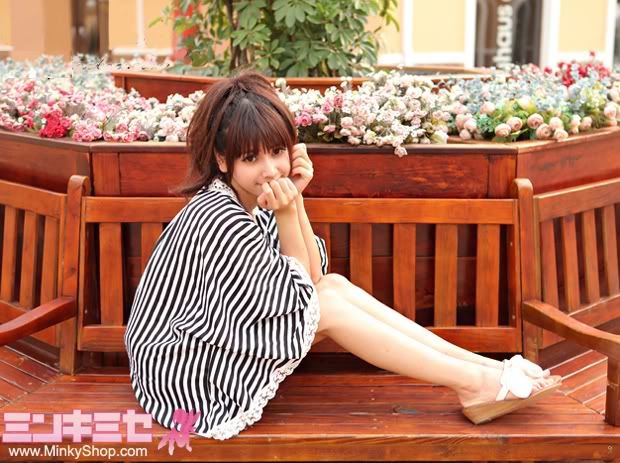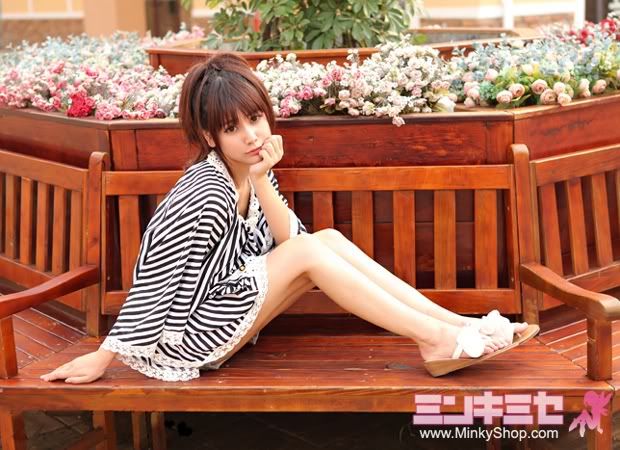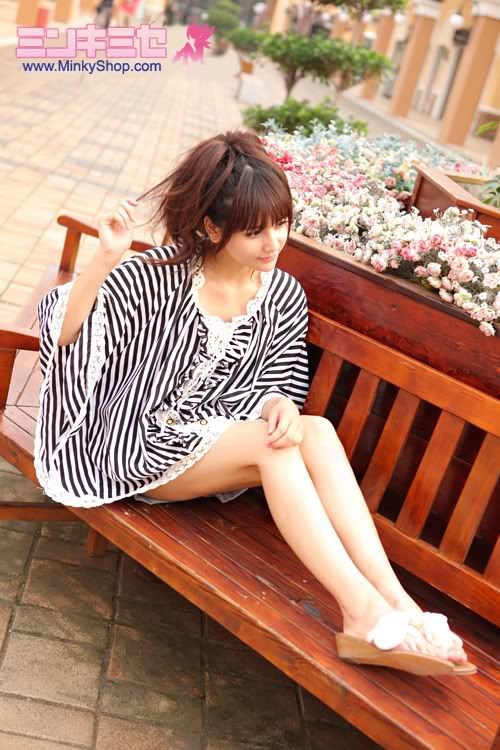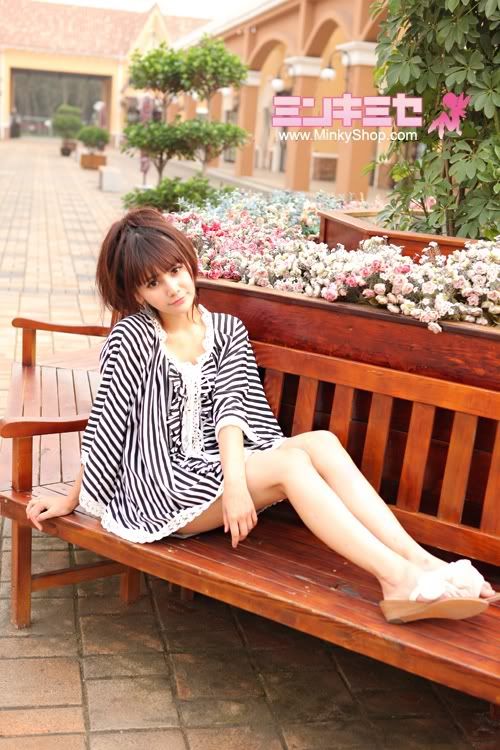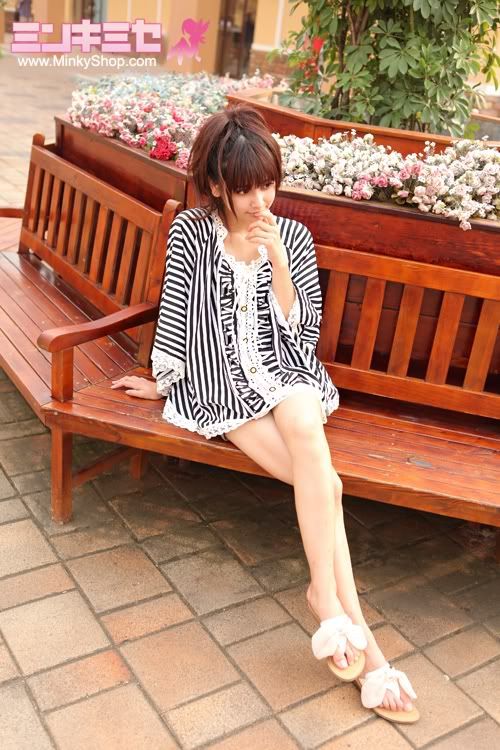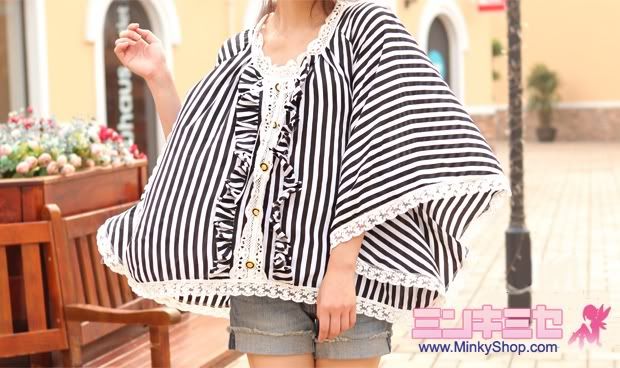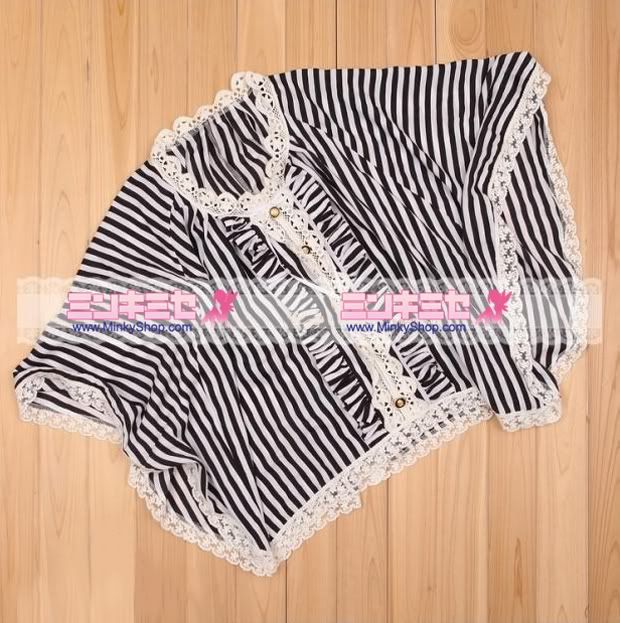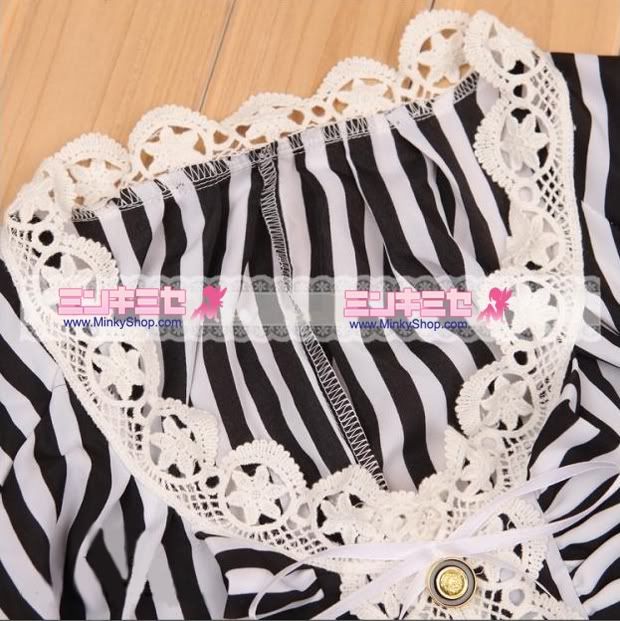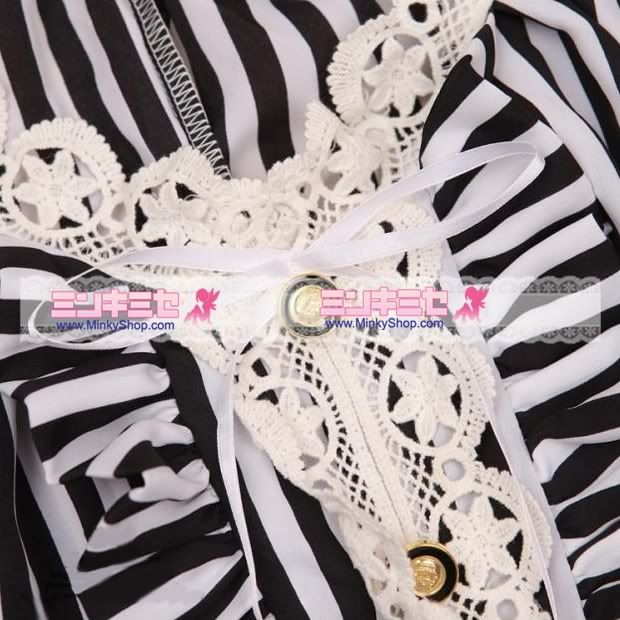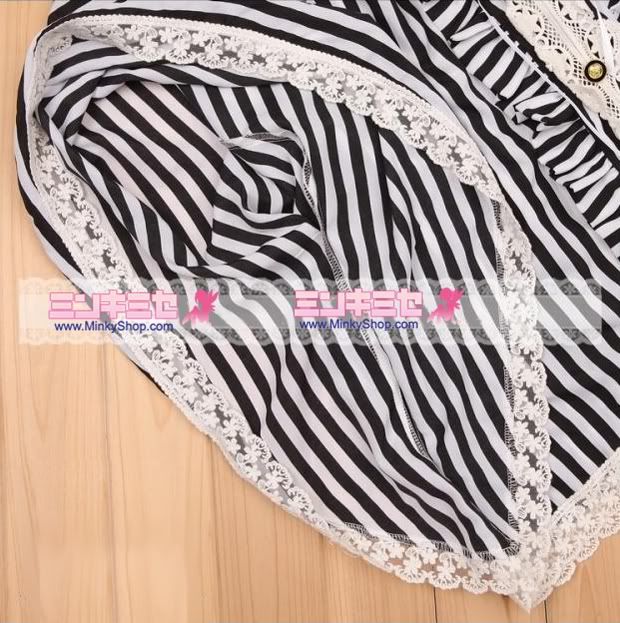 You have no items in your shopping cart.
Regular Price: $25.77

Special Price: $15.46

Regular Price: $12.88

Special Price: $9.01

Regular Price: $12.88

Special Price: $6.43

Regular Price: $12.88

Special Price: $9.01

Regular Price: $20.61

Special Price: $11.59

Regular Price: $47.69

Special Price: $37.37