*W♥C Tomato Long Vest*
Item will be shipped 1-2 weeks after payment
In W♥C's usual bright and upbeat style, this eye catching yellow long vest is decorated with a cute and colourful tomato design! Fun, whatever the weather, this W♥C gyaru fashion piece has been seen in Popteen, Scawaii and ViVi magazines. For more brand info, click here.

*One Size only - one size means that the product only comes in one size, please refer to the product measurements below to confirm if this "One Size" product fits you*
*Material: Cotton*
*Measurements (approx.): Garment Length 72cm, Bust 88-94cm*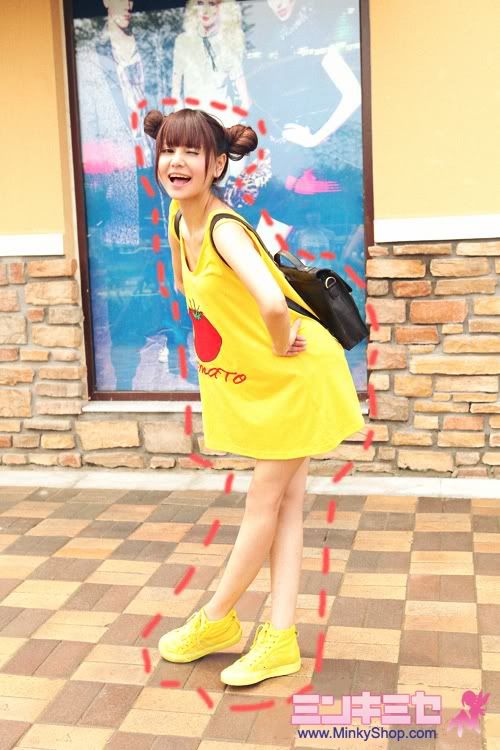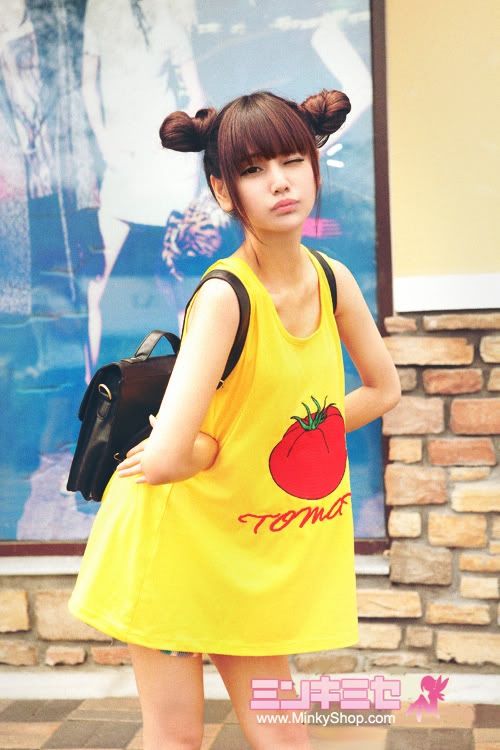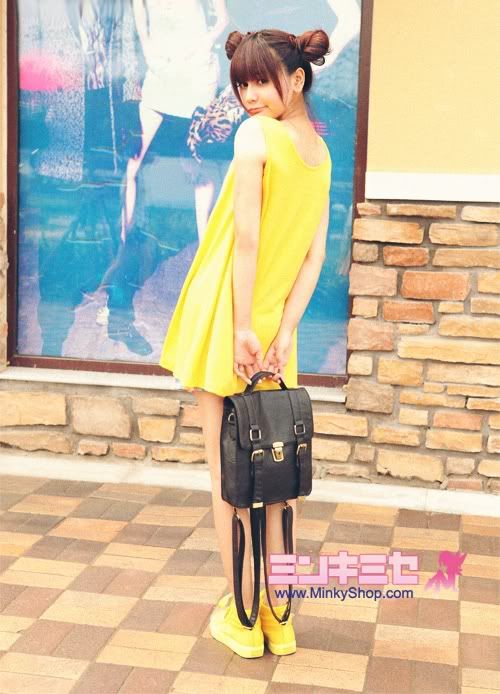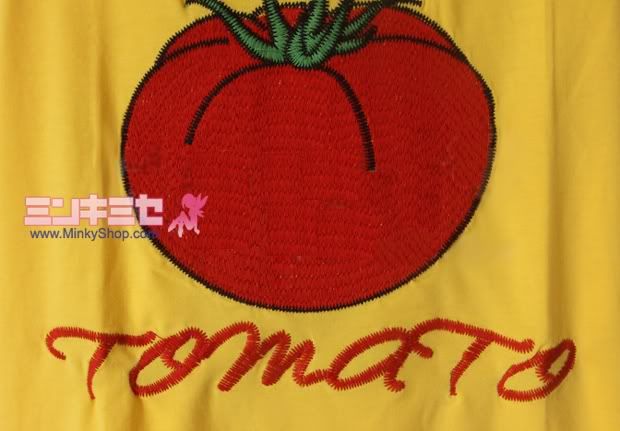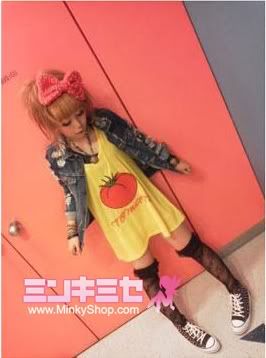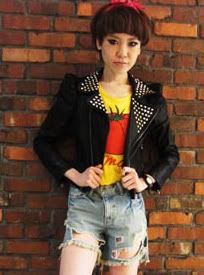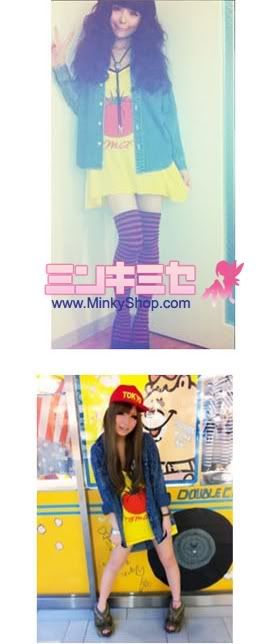 You have no items in your shopping cart.
Regular Price: $27.57

Special Price: $16.54

Regular Price: $13.78

Special Price: $9.64

Regular Price: $13.78

Special Price: $6.88

Regular Price: $22.05

Special Price: $12.40

Regular Price: $51.02

Special Price: $39.99