*Vintage Casual Chiffon Dress*
Item will be shipped within 3-5 working days
Stop - look no further. The ultimate Japanese summer fashion piece is right here! A popular Harajuku sheer chiffon dress/blouse with victorian style chest ruffles, it's perfect for mixing and matching with a variety of vests and undershirts, and looks gorgeous with leggings, jeans, trousers or skirts. Stock levels are not guaranteed!
*One Size only - one size means that the product only comes in one size, please refer to the product measurements below to confirm if this "One Size" product fits you*
*Color:White*
*Material: Chiffon*

*Measurements (approx.): Garment length 60cm, Bust up to 100cm*


Model height: 156cm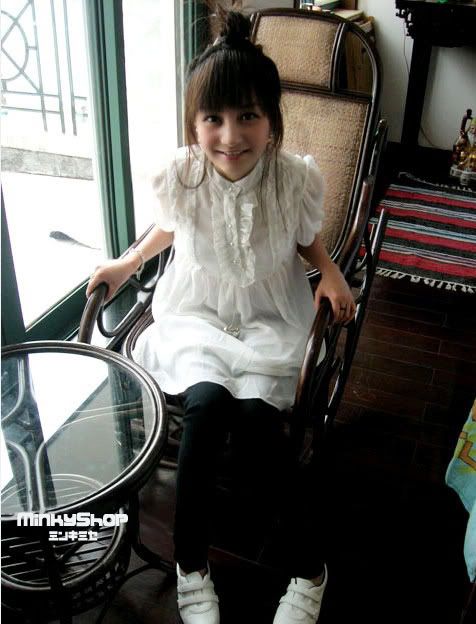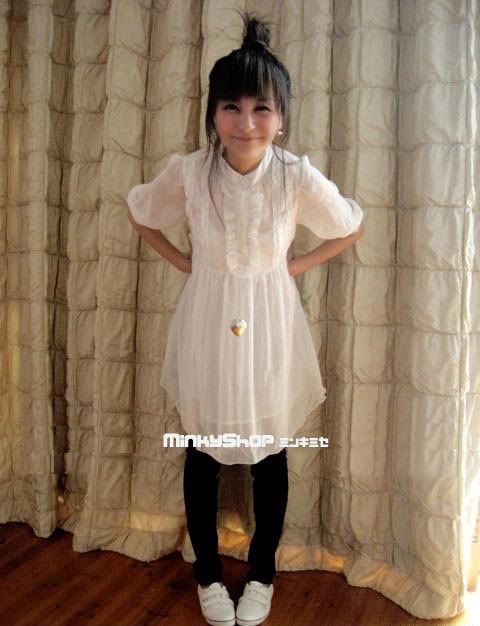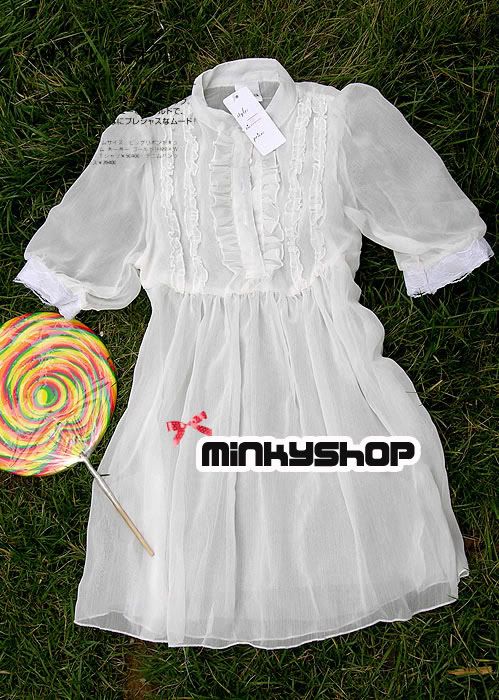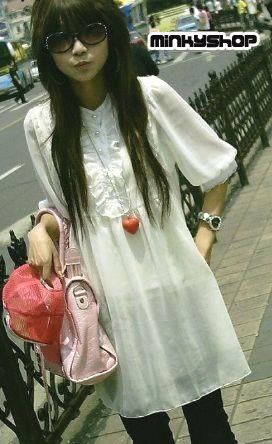 You have no items in your shopping cart.
Regular Price: $27.57

Special Price: $16.54

Regular Price: $13.78

Special Price: $9.64

Regular Price: $13.78

Special Price: $6.88

Regular Price: $22.05

Special Price: $12.40

Regular Price: $51.02

Special Price: $39.99