*Japanese Sailorgirl Casual Sweatshirt*
Item will be shipped 1 week after payment
Japanese sailor schoolgirl style goes casual! Cool and laid back, this sweatshirt features classic stripe patterning and an anchor moulded zip pull. A relaxed style, it's a super cute piece well suited to shorts, miniskirts and casual jeans.
*One Size only - one size means that the product only comes in one size, please refer to the product measurements below to confirm if this "One Size" product fits you*
*Brand: Joylife*
*Measurements (approx.): Garment Length 70cm, Bust 90cm*


Model Height 164cm, Weight 45kg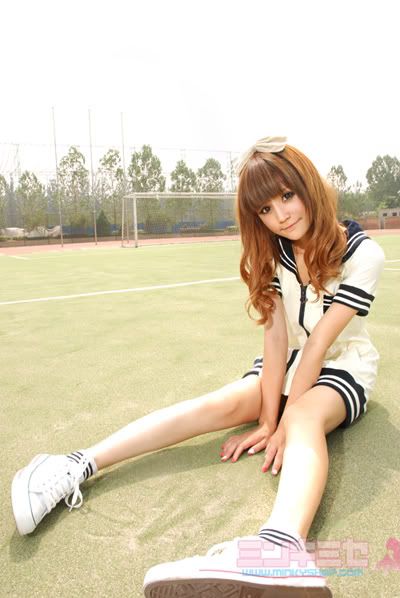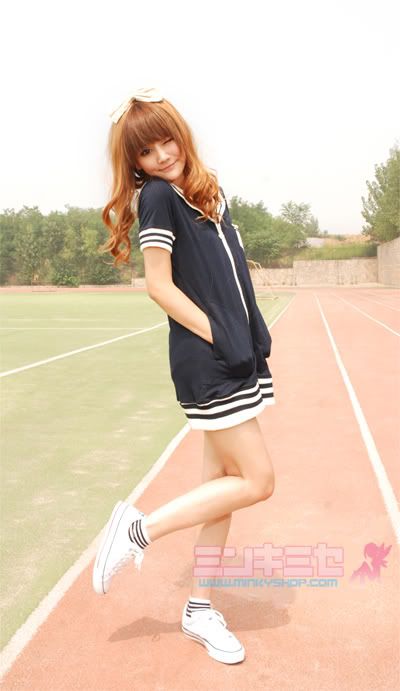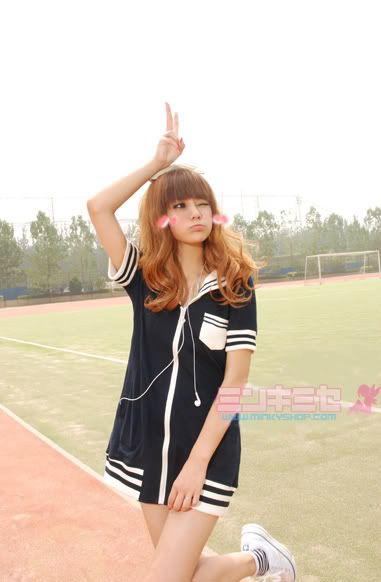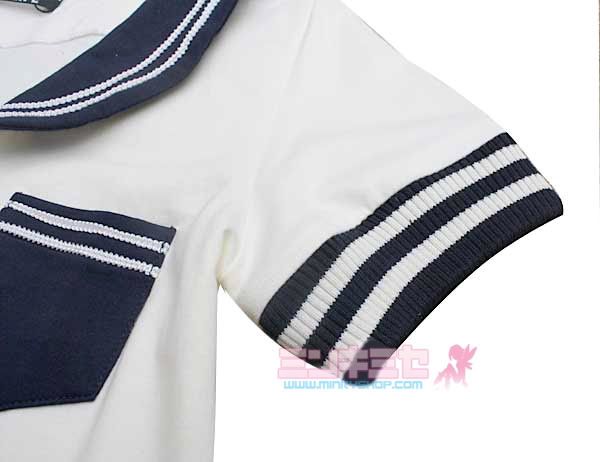 Due to a reflective background, the images below appear slightly yellowish, but the actual color is a Ivory white. The images above offer a more accurate example of the color.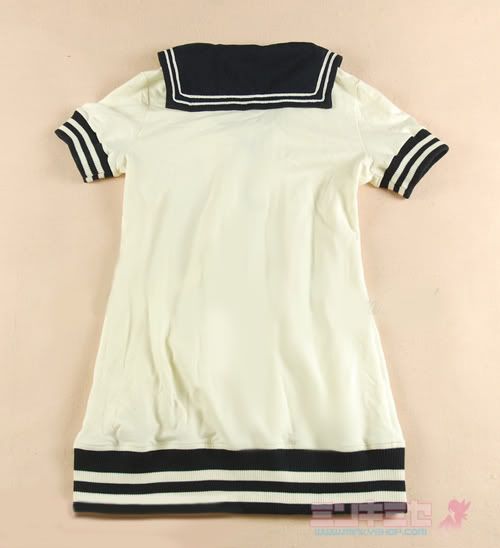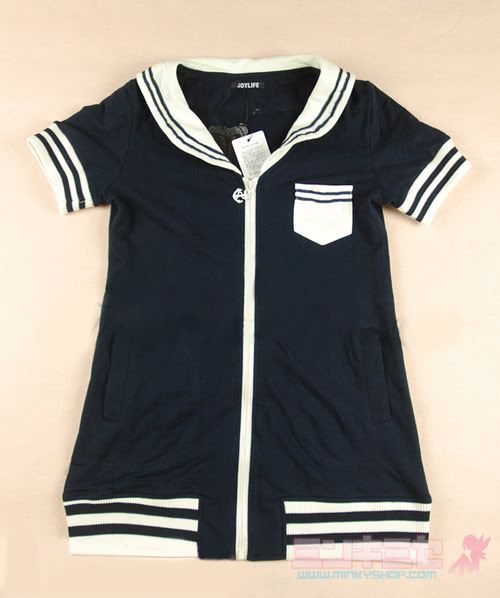 You have no items in your shopping cart.
Regular Price: $27.57

Special Price: $16.54

Regular Price: $13.78

Special Price: $9.64

Regular Price: $13.78

Special Price: $6.88

Regular Price: $22.05

Special Price: $12.40

Regular Price: $51.02

Special Price: $39.99