*Japanese Schoolgirl Loose Socks - 70cm (New with Defects)*
Item usually ships within 3-5 working days

The original super cute Japanese Schoolgirl style loose socks. Pull them up or bunch them down for an everlasting style. Unlike other loose socks, these are fairly tight, and stay up well. No socks glue required!

*Please note that there are some very light yellow stains on the socks due to storage, but not obvious, they might come out in wash*
Please see in store for 90cm and 120cm if you after longer versions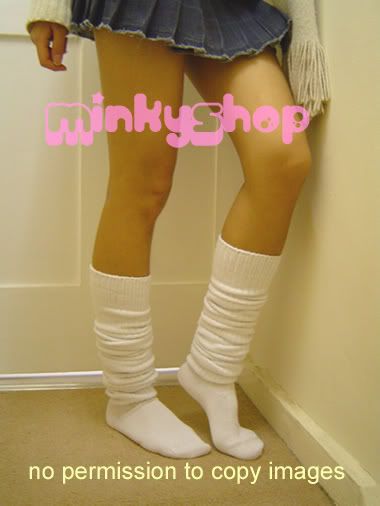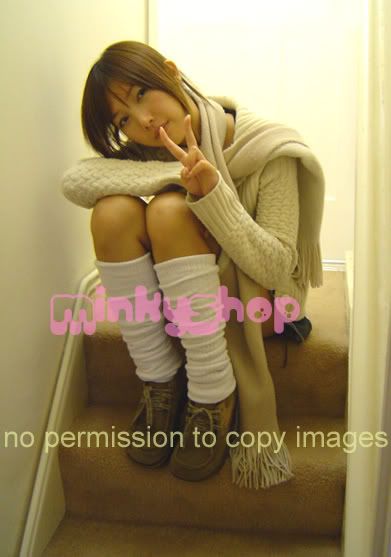 You have no items in your shopping cart.
Regular Price: $25.77

Special Price: $15.46

Regular Price: $12.88

Special Price: $9.01

Regular Price: $12.88

Special Price: $6.43

Regular Price: $12.88

Special Price: $9.01

Regular Price: $20.61

Special Price: $11.59

Regular Price: $47.69

Special Price: $37.37