*Mary Jane Platform Shoes*

These shoes are made to order. Estimated making time: 7-14 working days
Now that's what we call a platform. (0_0) These stunning Vivienne Westwood style Mary Jane Platform shoes are a modern iconic staple of Japanese footwear. Traditional, simple and sexy, these shoes give you a style boost as well as a height boost.

*Platform height approximately 9cm rising to 12cm at the back*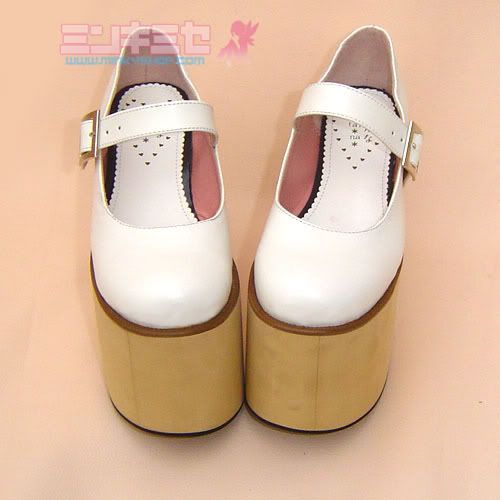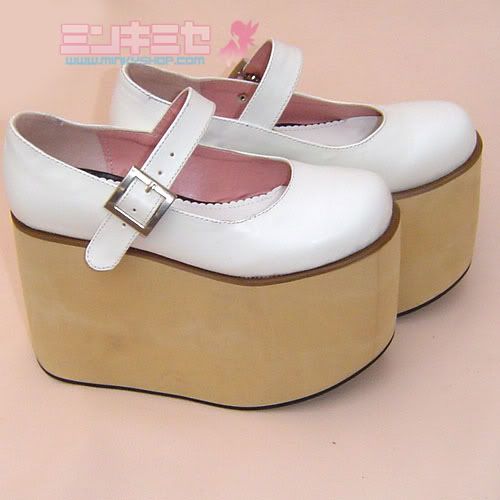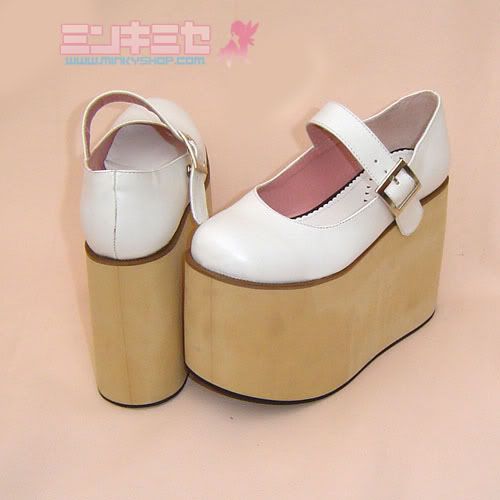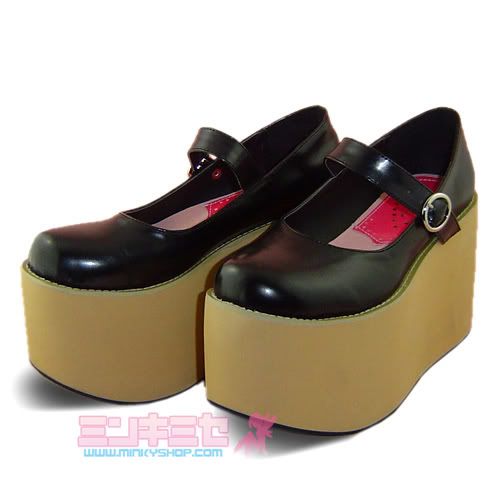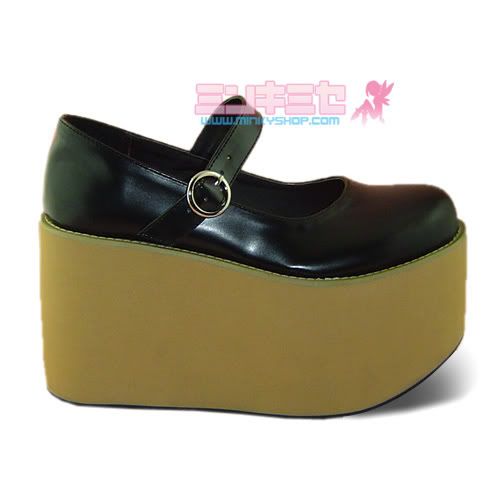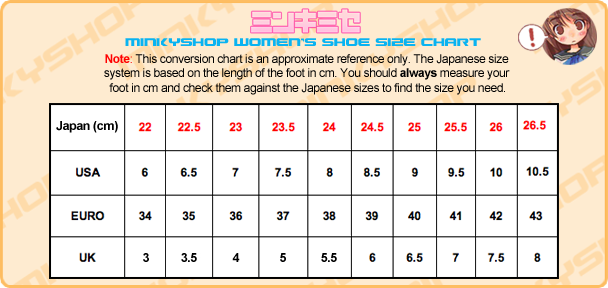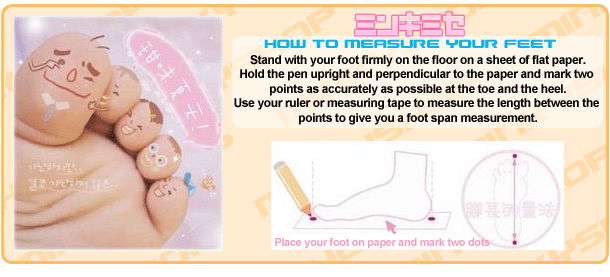 You have no items in your shopping cart.
Regular Price: $15.86

Special Price: $7.92

Regular Price: $5.56

Special Price: $3.97

Regular Price: $39.68

Special Price: $26.98