*Gothic Lolita Elevator Platforms*

These boots are made to order. Estimated making time: 7-14 working days
With a 15cm platform, these Gothic Lolita lace up boots will have you seeing what the tops of people's heads look like. An incredible height boost, this stylish footwear is made of quality materials and built to a high standard. With a sleek and unassuming simplicity, they blend in with many varieties of clothing.
*Platform sole height approximately 15cm*
*Boot height (excluding platform sole) approximately 36cm*
*Boot calf (circumference) approximately 35cm*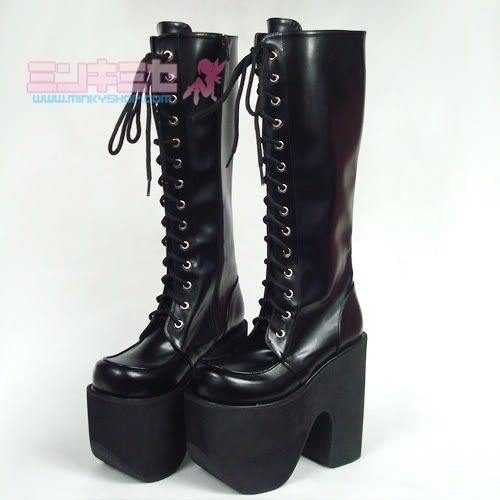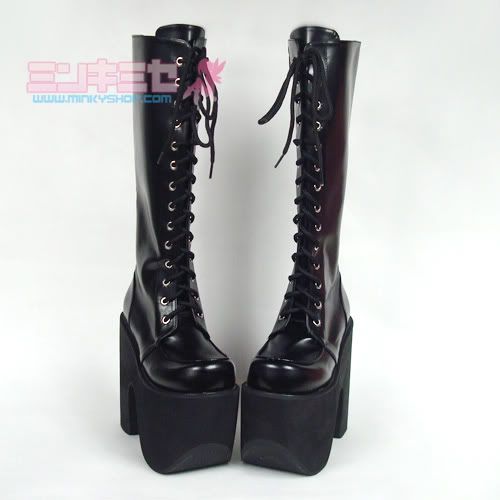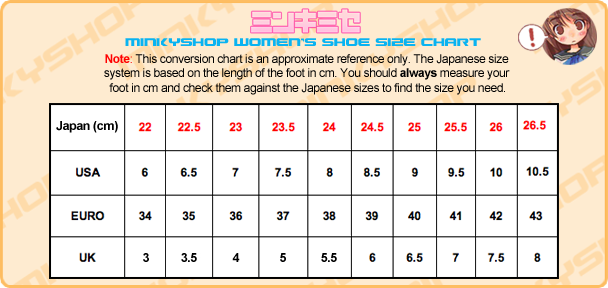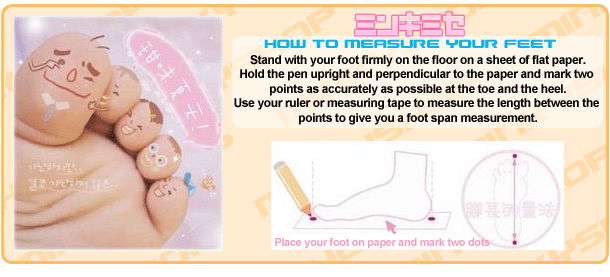 You have no items in your shopping cart.
Regular Price: $15.86

Special Price: $7.92

Regular Price: $5.56

Special Price: $3.97

Regular Price: $39.68

Special Price: $26.98