Home

/

San-X Rilakkuma Cell Phone Holder

*San-X Rilakkuma Cell Phone Holder*
Item usually ships within 3-5 working days

A convenient and cute way to keep your cell phone in a safe place while at home, the Rilakkuma phone holder is a happy reminder of relaxation every time it rings.

*Size: approx. 11x11cm*
*It can fit phones up to 7cm wide*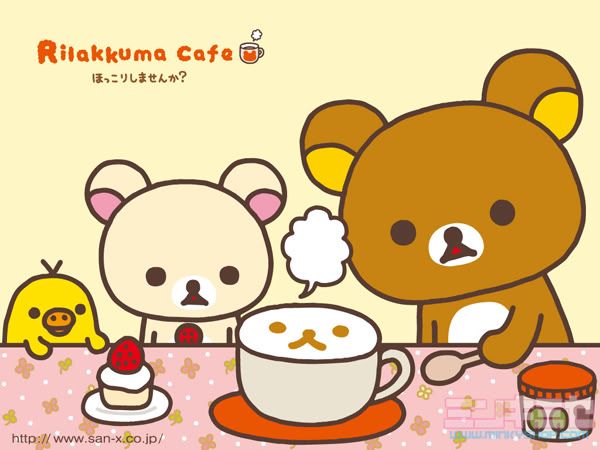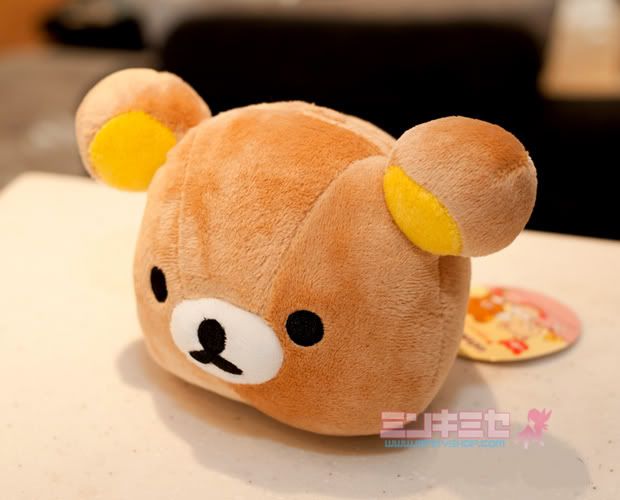 You have no items in your shopping cart.
Regular Price: $12.88

Special Price: $9.01

Regular Price: $12.88

Special Price: $6.43

Regular Price: $25.77

Special Price: $16.75

Regular Price: $47.69

Special Price: $37.37