Home

/

Hannari Tofu Cell Phone Stand

*Hannari Tofu Plush Phone Stand/Holder*
Item usually ships within 5 working days

WAH! Too cute! Brand new Hannari products are now available at MinkyShop. This Mobile Phone Stand is the cutest place to safehouse your cell phone. Available in a variety of colours, the little tofu brick is soft, squeezy, and always smiling! Make your work, school, or home desk look brighter by grabbing a Hannari Tofu today!
*A super cute gift for another, or for yourself*
*Store your phone in style*
*It can fit phones up to 7cm wide (including iphone 4, 5 and 6)*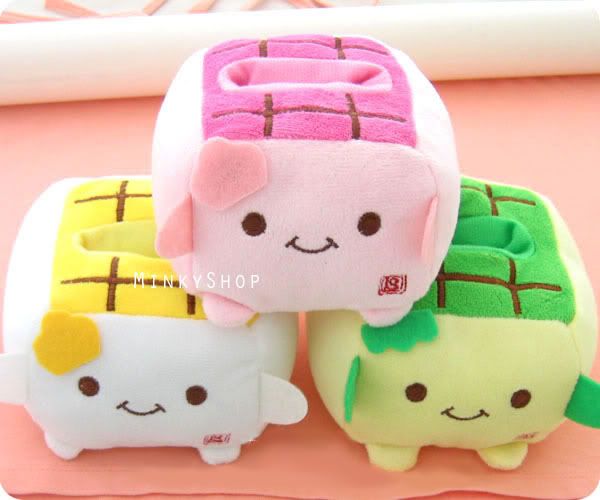 Hannari Official Website: http://www.beans-style.jp/hannari/
Tokyo Store: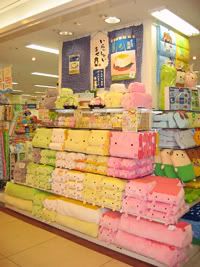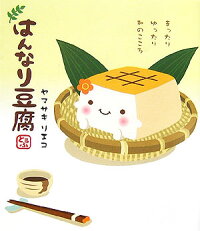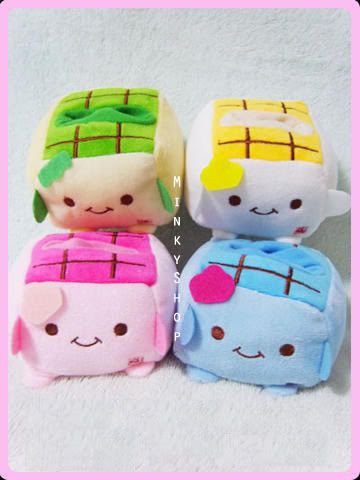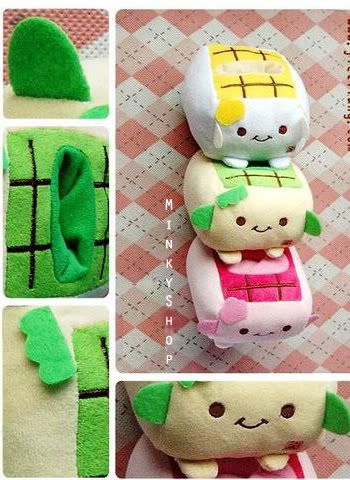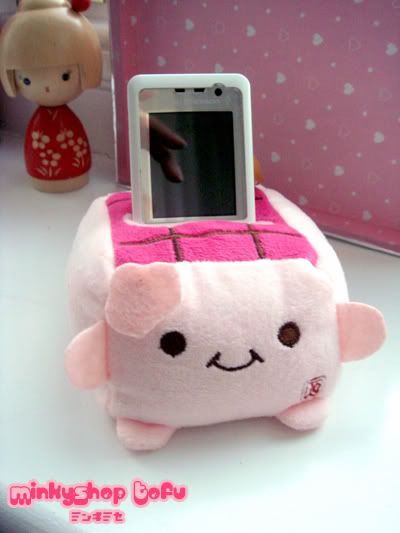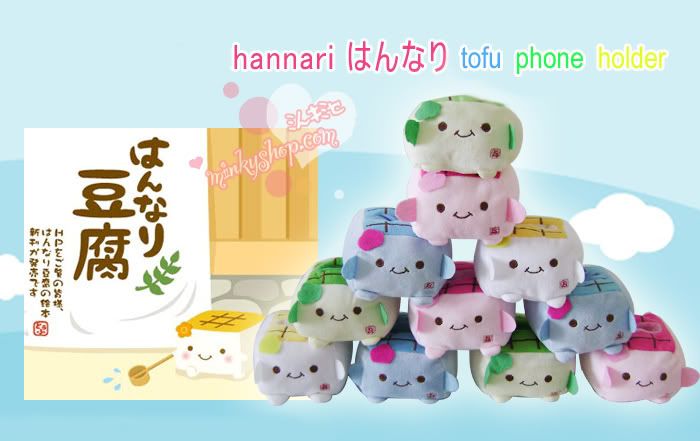 You have no items in your shopping cart.
Regular Price: $25.77

Special Price: $15.46

Regular Price: $12.88

Special Price: $9.01

Regular Price: $12.88

Special Price: $6.43

Regular Price: $20.61

Special Price: $11.59

Regular Price: $47.69

Special Price: $37.37